Plants form the basis of many science experiments. Children can learn so much from observing the growth of plants and flowers. It's important when selecting plants for your early childhood service that they are safe and non toxic for children. 
Indoor Plants
When looking for indoor plants for your early childhood services, look for plants that are interesting, that need no or very little water, ones that use less fertiliser and plants that change carbon into good air.
Here is a list of child friendly indoor plants: 
African Violet
Aluminum Plant
Anthurium
Air Plants
Aphelandra
Baby's Tears
Begonia
Bromeliad
Bloodleaf
Boston Fern
Christmas Cactus
Coleus
Corn Plant
Croton
Dracaena
Emerald Ripple Peperomia
Echeveria
Flowering Kalanchoe
Hen-And-Chickens
Hoya
Impatiens
Jade Plant
Jasmine
Lithops
Lemon Tree
Lucky Bamboo
Parlor Palm
Prayer Plant
Pothos
Polka Dot Plant
Ponytail Palm
Rubber Plant
Schefflera
Sensitive Plant
Snake Plant
Spider Plant
Swedish Ivy
Velvet, Purple Passion
Wandering Jew
Weeping Fig
Children also like to touch, so choose indoor plants that can be touched like Aloe Vera or soft, fuzzy leafed plants like African violets. 
The following are plants that have a range of different textures for children to touch:
Allium
Chenille
Passionflower
Sunflower
Lotus Flower
Dandelion
Scadoxus
Hyacinth
'New Day Rose Stripe' Gazania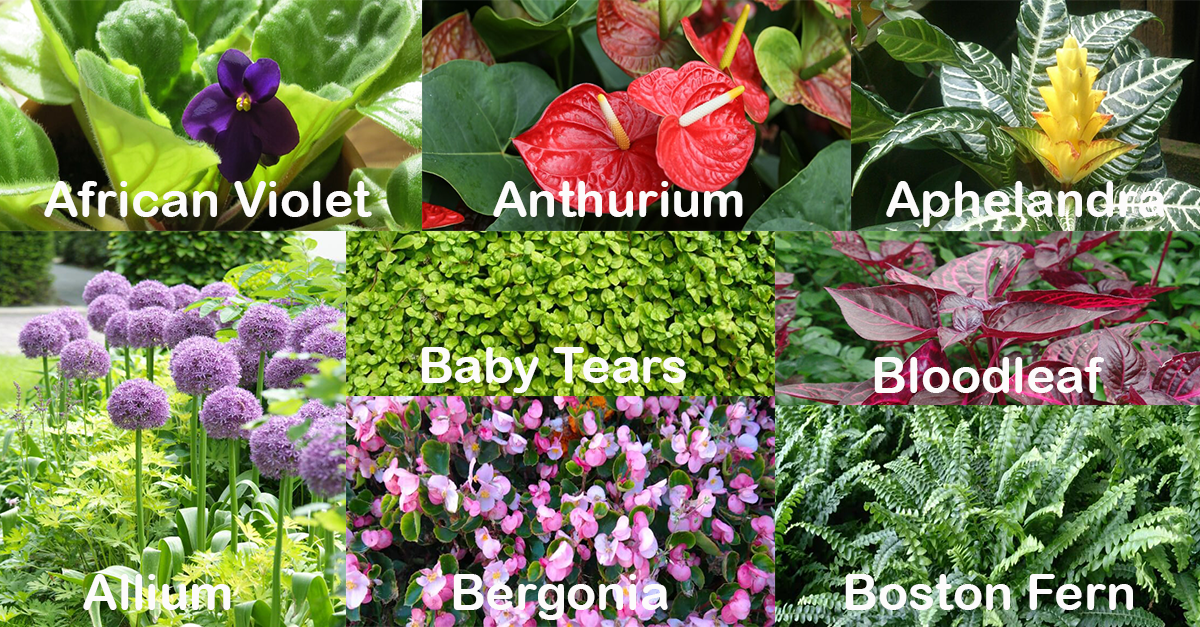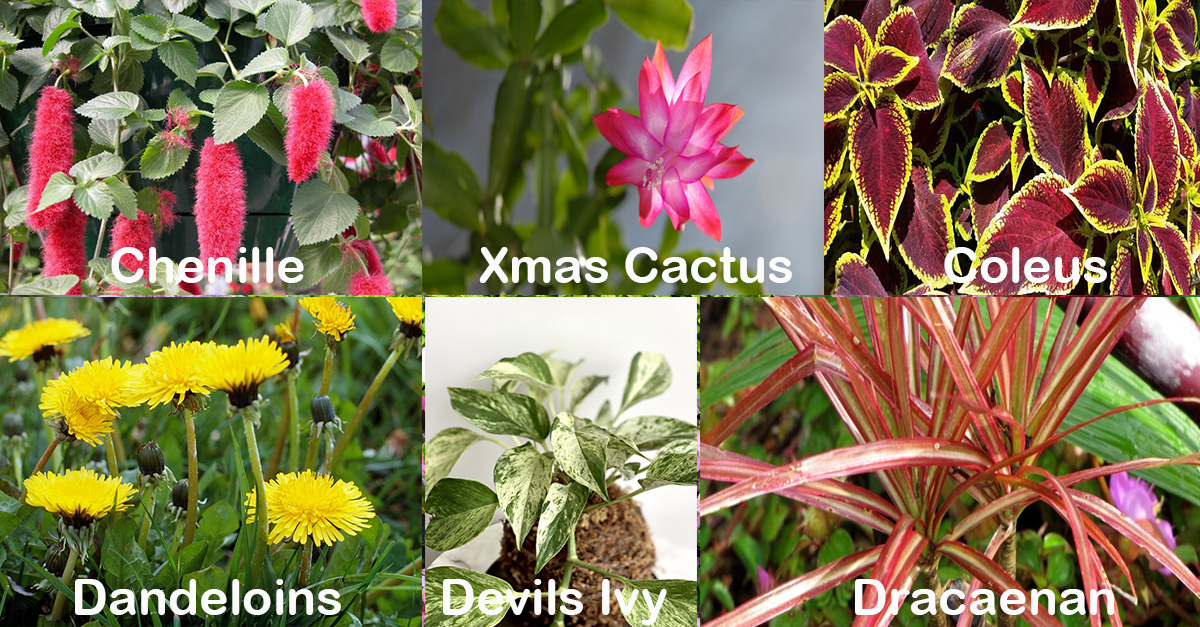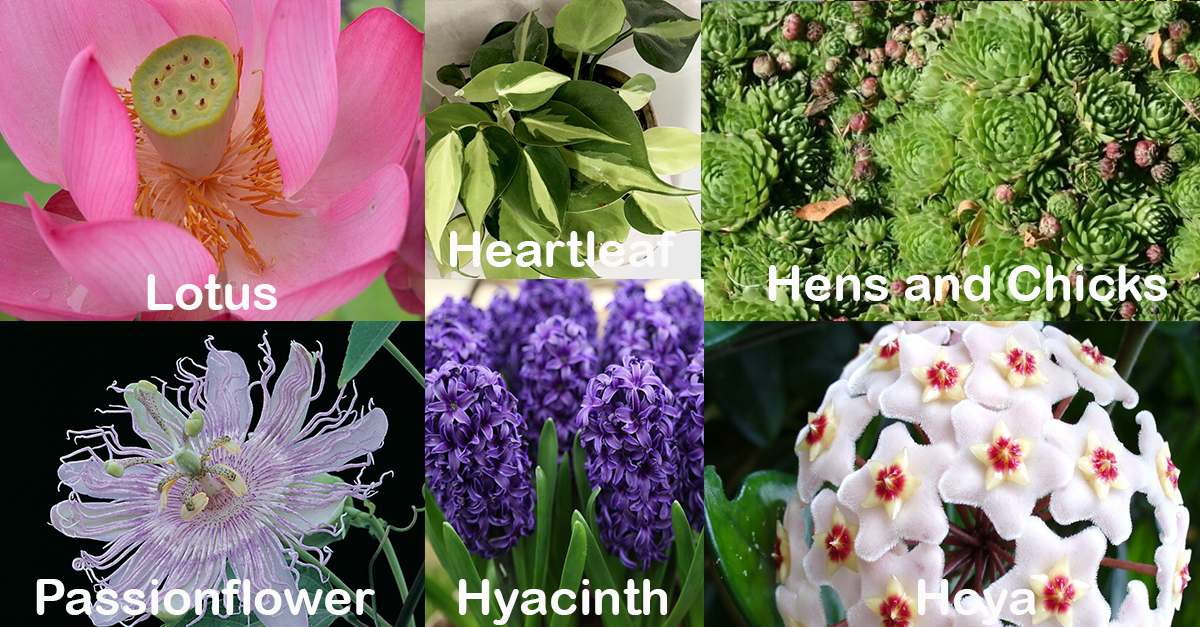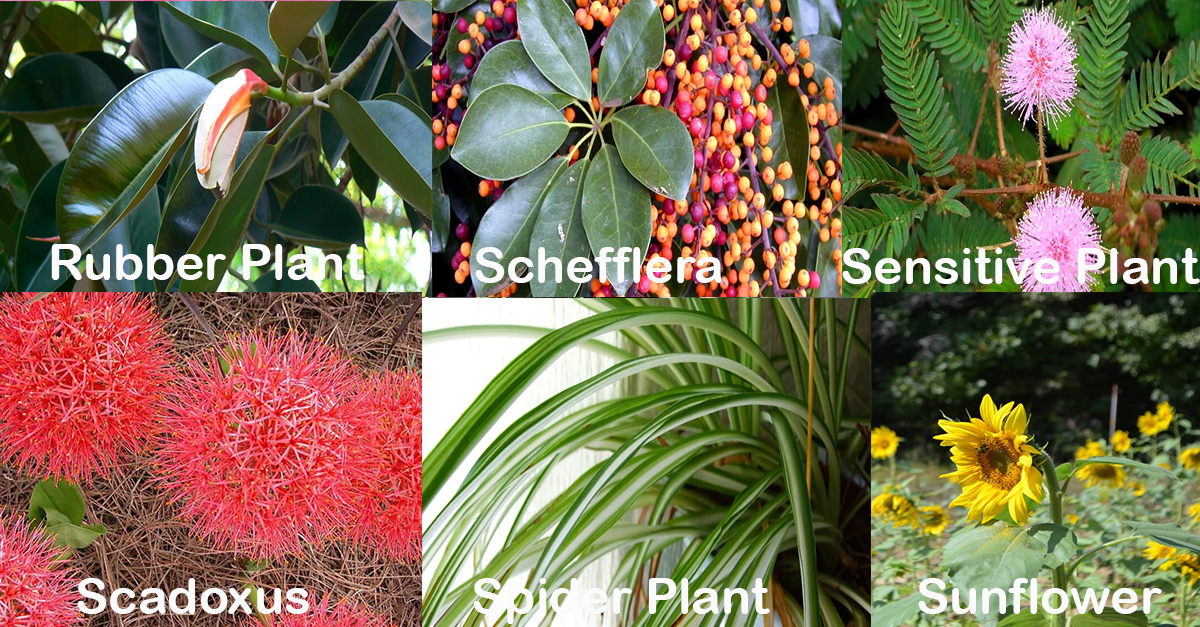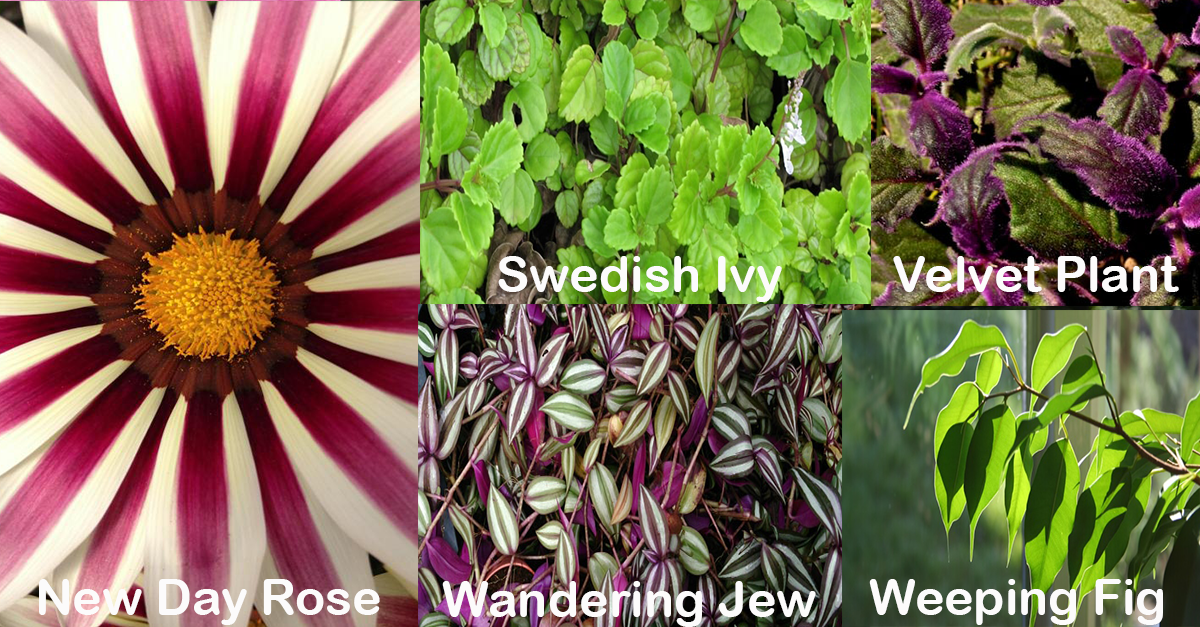 Outdoor Plants
For services wanting to add plants and flowers to the outdoor environment, choose once that are vibrant, colourful and appeal to the senses. 
Here is a list of non toxic plants for outdoors:
Sunflower
Nasturtium
Butterfly Bush
Daisies
Lamb's Ear
Marigolds
Pole Bean
Sweet Alyssum
Poisonous and Harmful Plants
Some plants are poisonous and capable of causing highly allergic reactions and toxic when indigested
Here are a few plants that are more toxic than others, these should not be planted in your early childhood service due to the possible reaction it may cause children. It's best to avoid the following: 
Pencil Cactus
Devil's Ivy 
Heartleaf 
Peace Lily 
ZZ Plant 
Aloe Vera
Bird Of Paradise
English Ivy
Yellow Oleander 
Foxglove
Castor Bean Plant
Angels Trumpet
Asthma Weed 
Rhus Tree
Grevillias 
When having plants within your service, get the children involved by having those that are interested watering plants, discuss plant care, life cycle of plants. Talk about the way plants benefit us and improve our lives.

Having plants within the service that are planted and already full-grown children can learn responsibility by taking care of the plants.  
This is to be used as a general guidelines only. Please ensure that you get expert advice before purchasing plants. 
References: