A simple way for a child to remember their friends throughout the year.
Materials Needed:
coloured paint
paint brush 
a white piece of paper 
a black marker
What to do: 
Collect all your materials.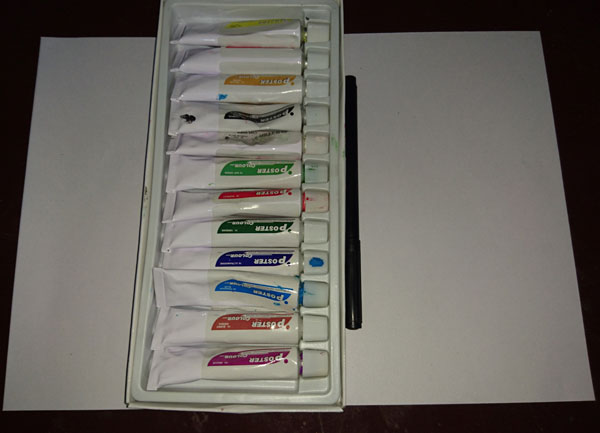 On a white piece of paper, draw an outline of a tree.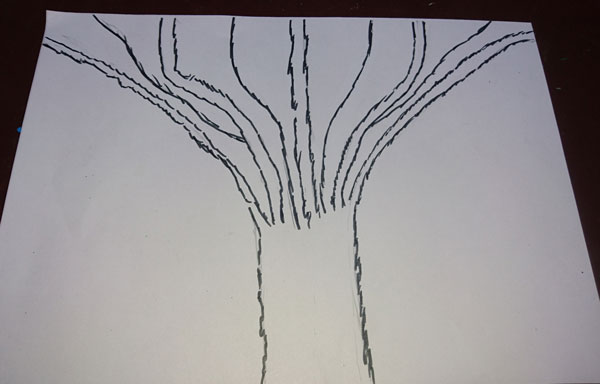 Using a paintbrush dab paint on the child's thumb and make an impression on the tree, as the tree's leaf. 
Do this for each child in the room so they can all have their thumb impression on the tree.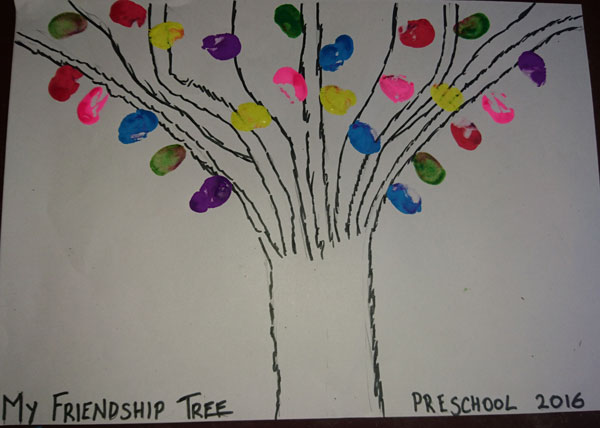 Hints and Tips:
If you can't draw a tree, use a photocopy of one. 
Under each thumb impression, add the child's name.
Great to use for a child's last day. 
Laminate it!
Can also be done on a canvas and presented to each child.