For preschool children, get them to create their own graduation owl as a keepsake of their preschool graduation.
Materials: 
coloured paper
glue
paint
paintbrush
scissors
white paper
black marker
What to do: 
Collect all your materials.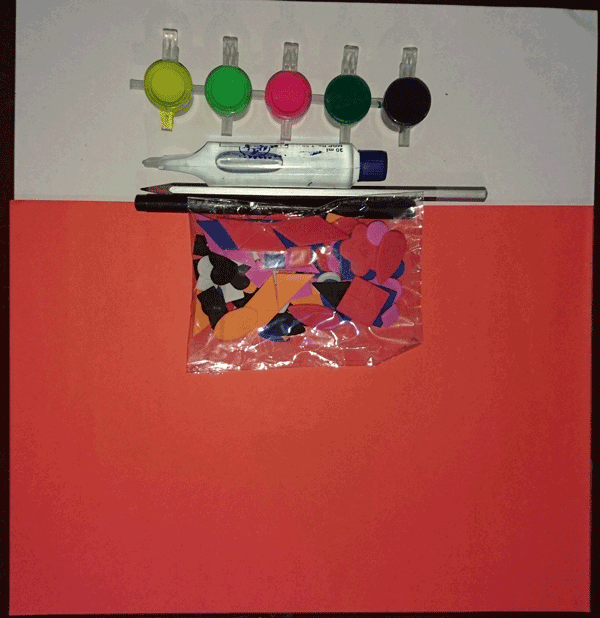 On a coloured piece of paper, draw and cut out an owl body.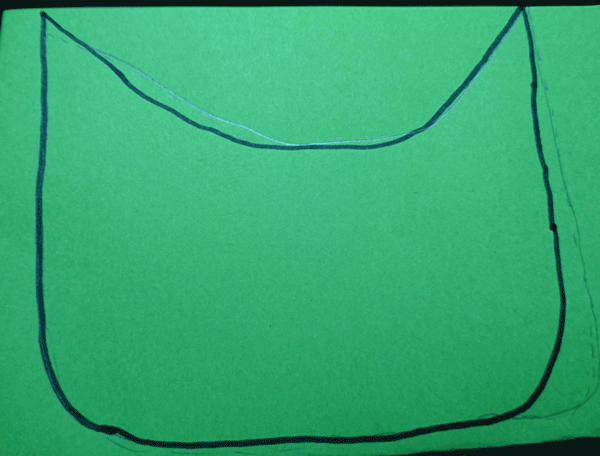 Stick the owl body onto another coloured paper which will be the the background.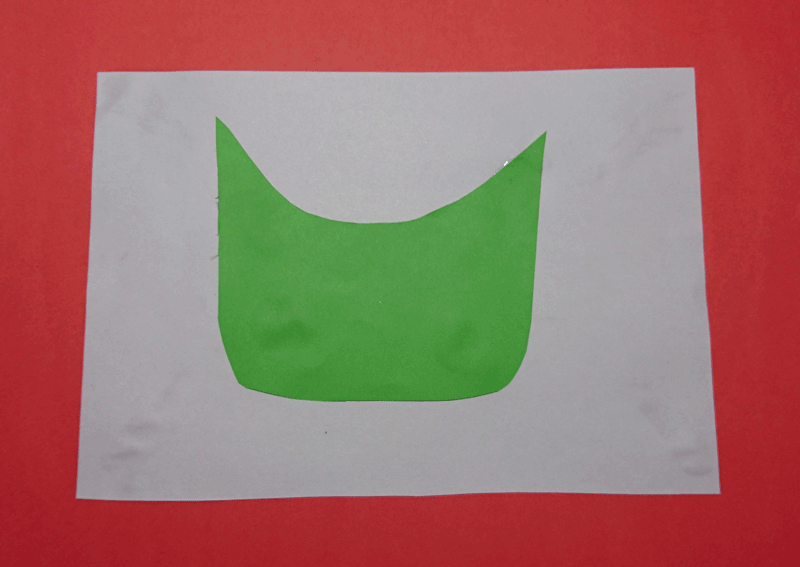 Using the white paper cut out two circles for the owl eyes and stick them on the owl face.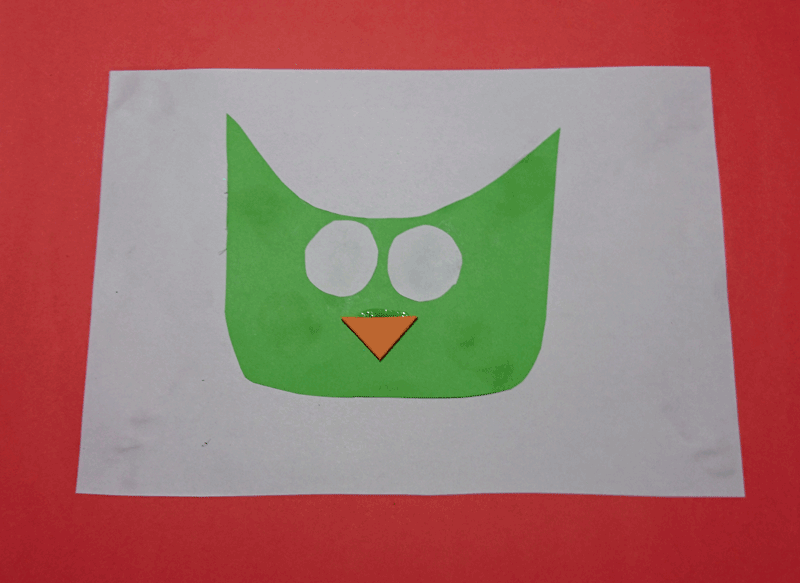 With orange paper, cut out a triangle for the owl's beak and 2 bird feet. Stick these onto the owl.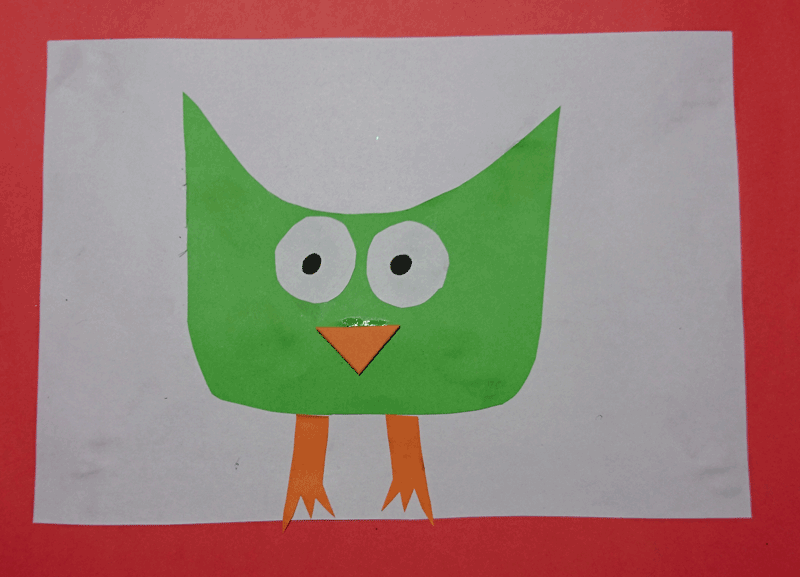 Select a paint colour and paint each of the child's hands. Using their painted hands make 2 hand prints onto a separate piece of white paper.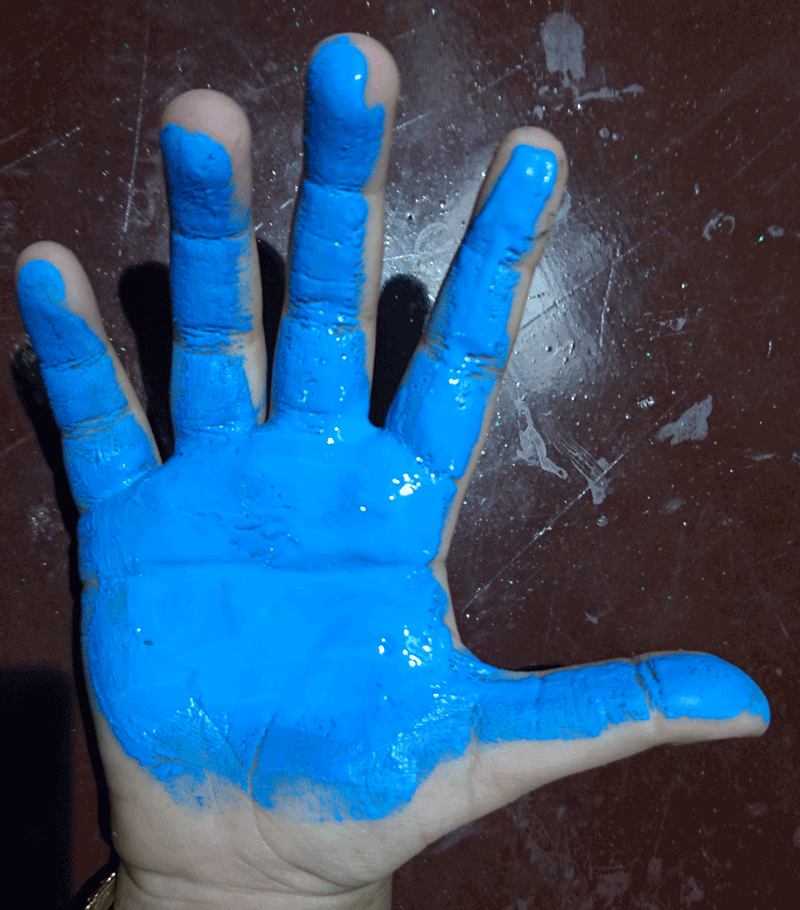 Wait for the hand prints to dry and cut them owl.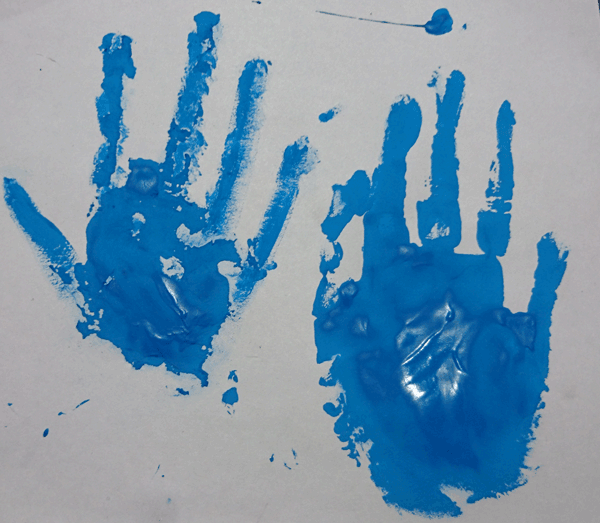 Stick the hand prints on either side of the owl body as the wings. 
Write above the owl "Look Whoooo's Graduating".
Write below the owl "Watch me fly".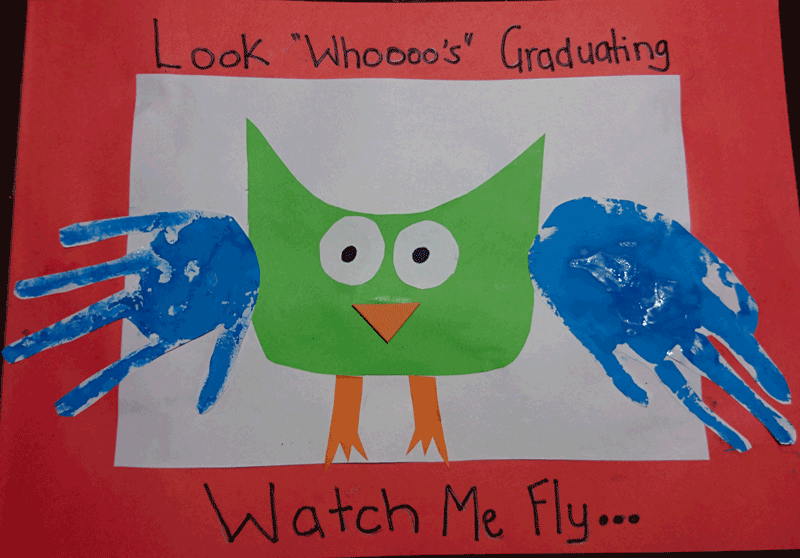 The owl is now complete!
Hints and Tips:
Once the owl is complete is can be framed and laminated and given to the child as an end of year gift.
Use different coloured paper to create colourful background for the owl.
Child can directly do each hand print on the paper.
Use googly eyes instead of cutting out paper.