A quick and easy comforting vegetable korma that can be made for lunch or even as a quick afternoon snack for hungry kids served with rice. It's all cooked in the oven so it's easy to prepare and can be made in bulk for OOSH services. 
 Ingredients: 
2 medium cauliflower
8 spring onions
4 tbsp sunflower 
2009 jar of korma paste
400g can chickpeas
250ml coconut or single cream
2 vegetable stock cube
200g fine green beans
cooked basmati rice to serve
Method:
Heat the oven to 200C/180C fan.
Cut the cauliflower florets and leaves into bite-sized pieces, then cut the stalk into smaller pieces. Tip everything into the roasting tin.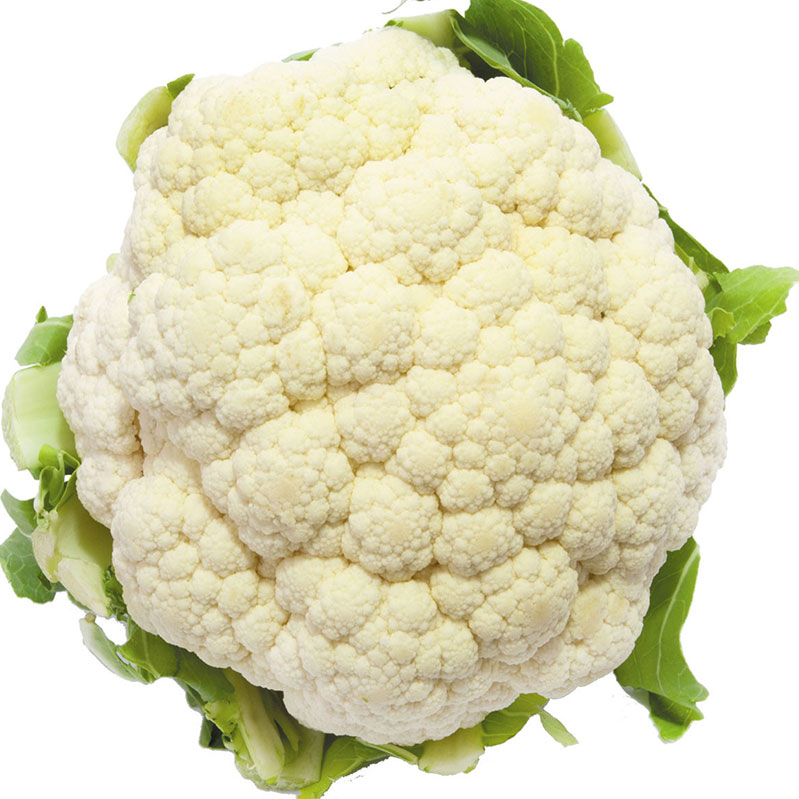 Snip the spring onions into small pieces directly into the tin.
Drizzle the oil over the veg, then season with a pinch of salt and toss everything together with your hands. Put the tin on the middle shelf of the oven. Roast for 15 minutes
After 15 minutes, remove the tin from the oven using oven gloves.
Stir the curry paste into the veg.
Add drained chickpeas into the roasting tin.
Pour the coconut cream into the tin, then measure out 450ml water using a measuring jug and add this, too. Crumble over the stock cube.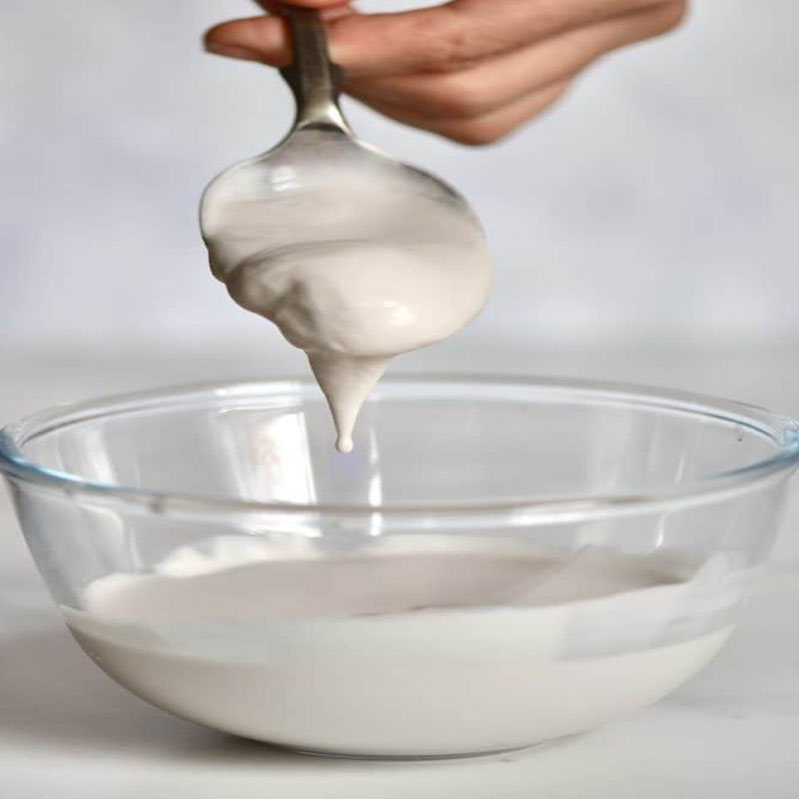 Add the beans to the roasting tin.
Gently stir everything together using a wooden spoon.
Return the tin to the oven for 25 mins, then carefully remove it from the oven.
Serve the curry with cooked rice.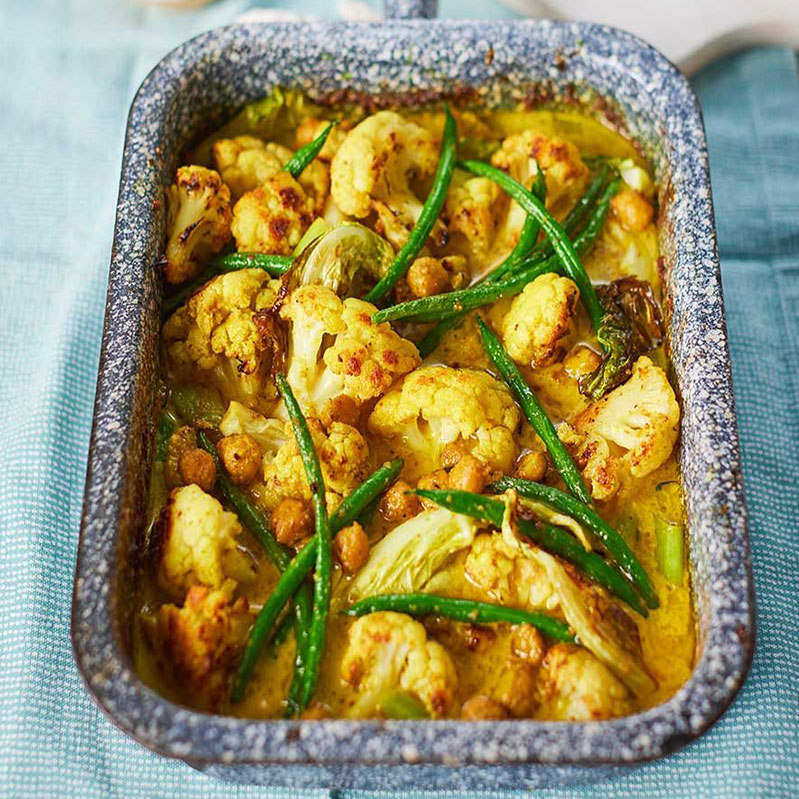 Hints and Tips: 
This is a serving for 10 children. For more children adjust the quantity. 
For more children, use oven tins to make the vegetable korma. 
Cook rice, to serve together. 
Quick and easy to prepare.
Reference:
BBC Good Food