Encourage children to eat a variety of fruits with this fruit salad full of love! Children can help by using heart shaped cookie cutters to cut the fruits. 
Ingredients: 
Fruits of different kinds e.g. pineapple, banana, mango, strawberry, kiwi, watermelon, red apple, green apple, orange etc. 
Heart shaped cookie cutters. 
Child friendly knifes 
Chopping board
Method
Cut the fruits in slices and pieces that are easy for children to use the heart shape cookie cutter with.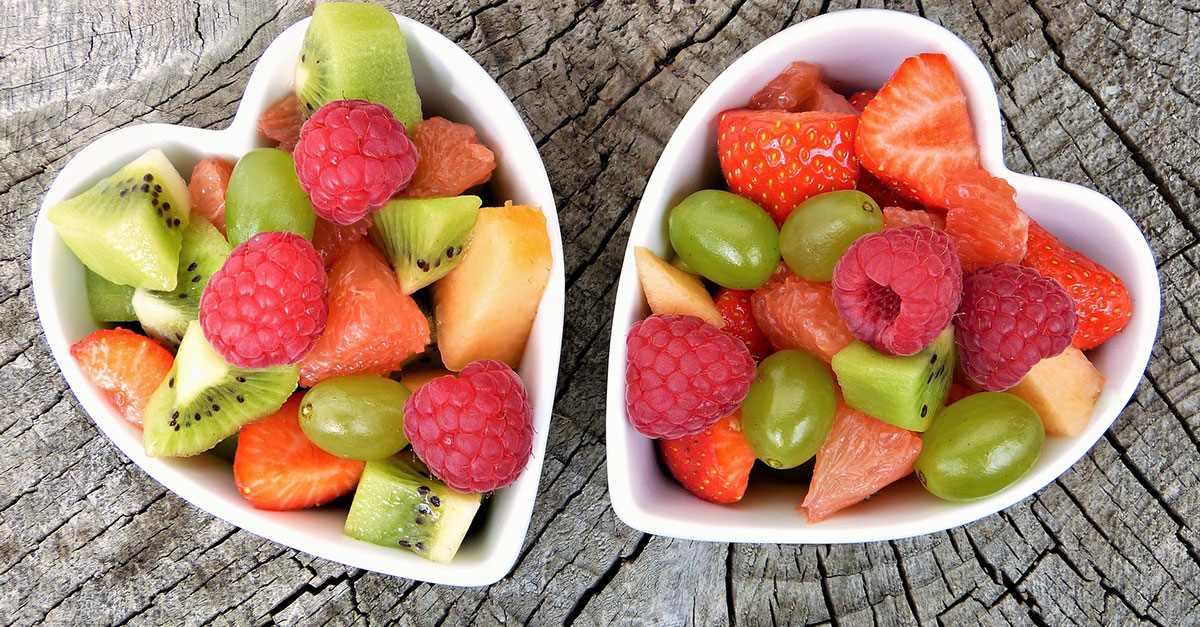 Now ask the children to take heart shaped cookie cutter and make heart shapes of all the fruits.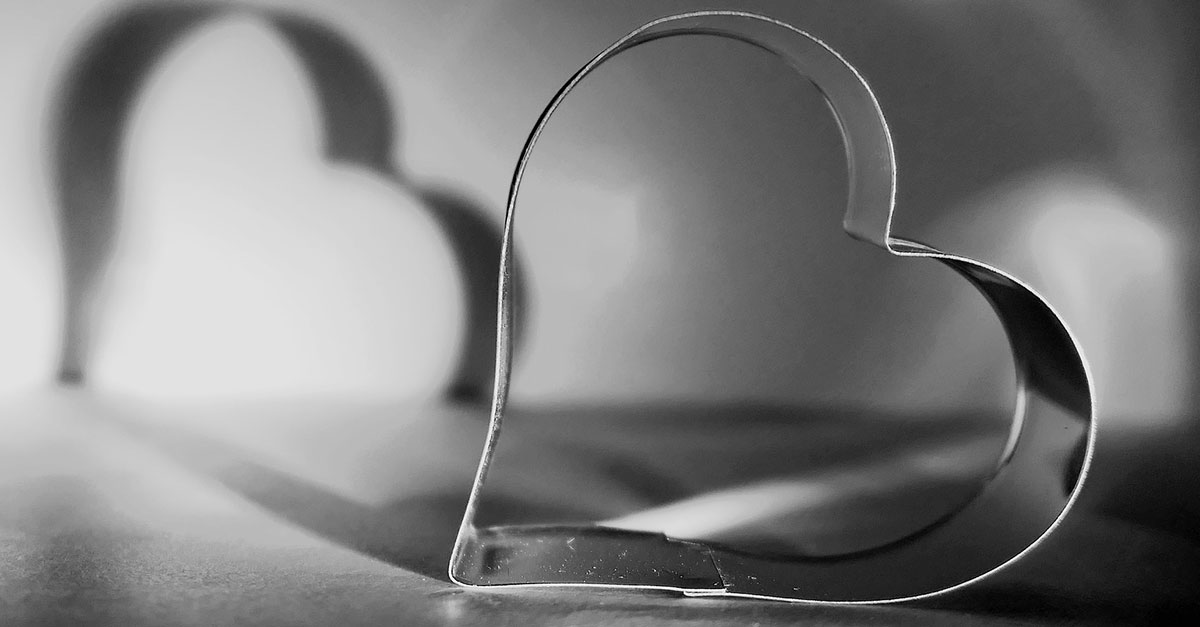 Arrange the heart shape fruit pieces to create a heart emoji face.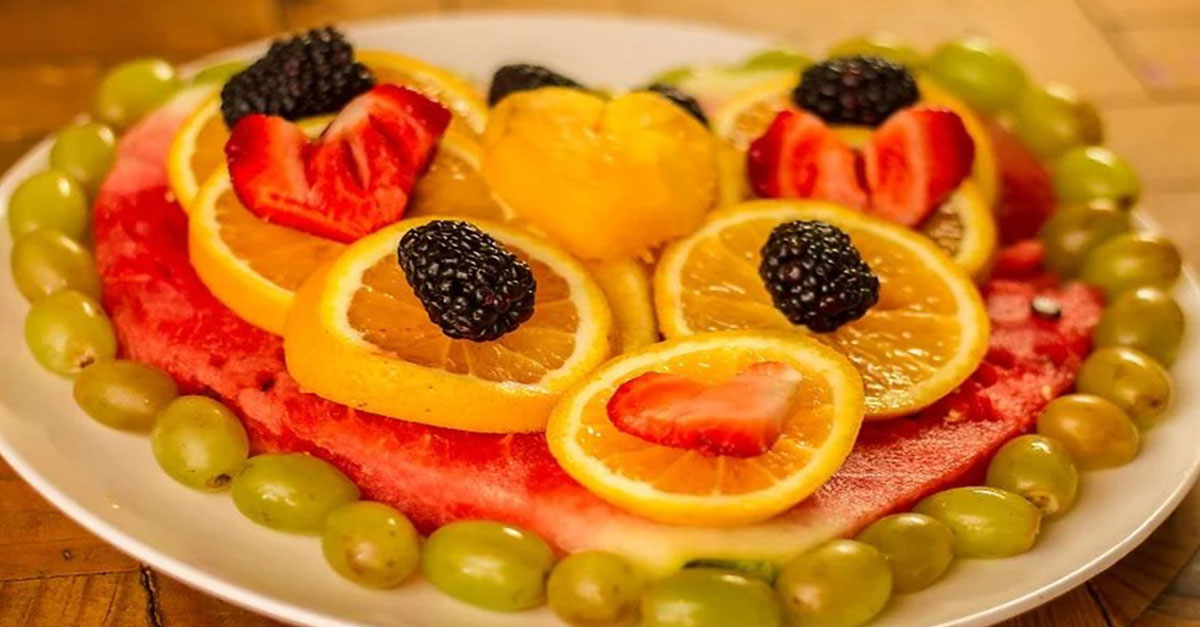 Children will enjoy their heart emoji fruit salad. 
Hints and Tips: 
Encourage children to help cut the fruit by giving them each child friendly knife and chopping board/paper plate. 
You can use pomegranate seeds to make eyes on banana slices as they will be small.
Observe the different shape of fruits,  show how the strawberry is a heart shaped fruit naturally.
References:
Whatmomslove.com
50+ Valentine's Day Food Ideas for Kids
Image reference: How To Make  A Heart Fruit Salad - WikiHow