Use forks to create these simple fireworks.
Materials Needed:
Plastic forks
Different coloured paints
A4 paper
What to do:
Dip a fork in paint colour and ensure it's covered in paint.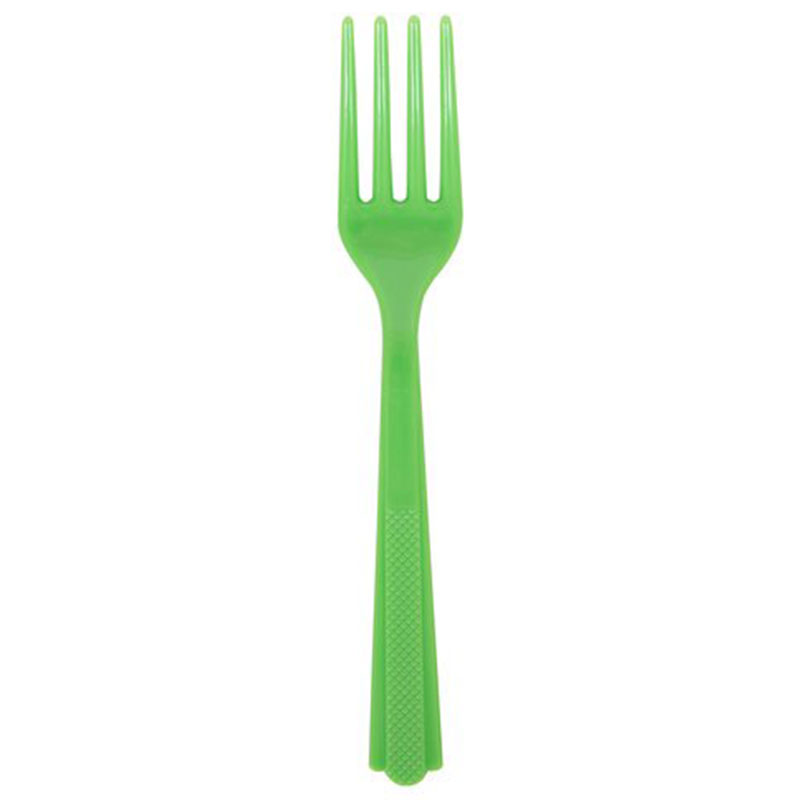 Press the fork on the piece of paper, in different directions to create fireworks.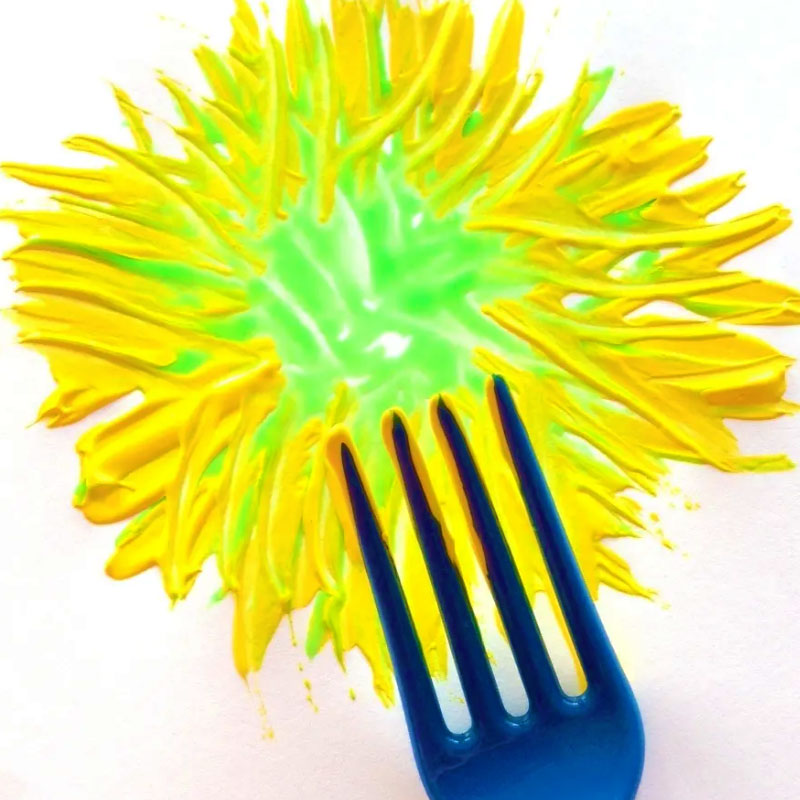 The fireworks fork prints are now ready.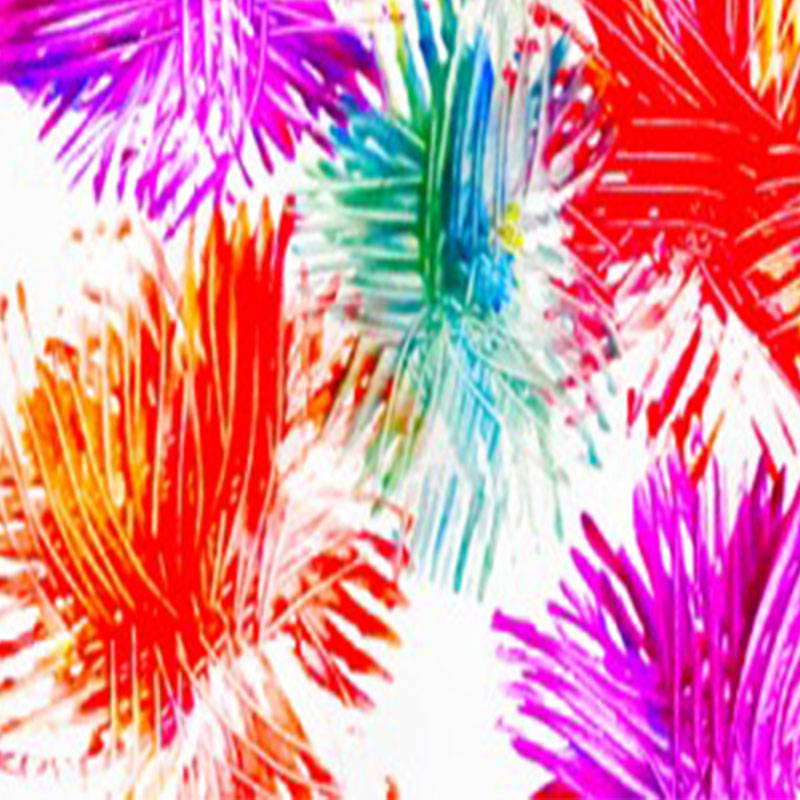 Hints and Tips:
Add glitter to make it sparkly.
Use multicolour.
Use black paper and neon colours to make the fireworks pop.
Note: As an Amazon Associate I earn from qualifying purchases.