Let's celebrate with these spectacular colourful shaving cream fireworks! Easy to make and it's messy and fun!
Materials Needed:
Shaving Cream
Food Coloring
Toothpicks
Paper
Pan with Low Sides
Stiff Paper or Cardboard
What to do:
Filling up the pan with shaving cream.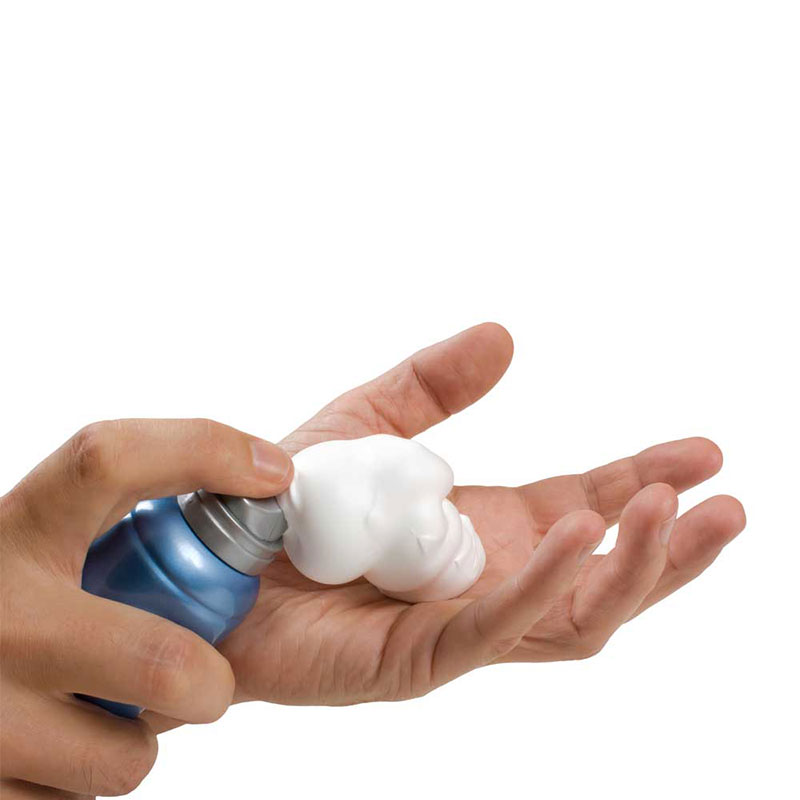 Use stiff paper or cardboard to smooth out the shaving cream.
Drop food colouring in dots all over the shaving cream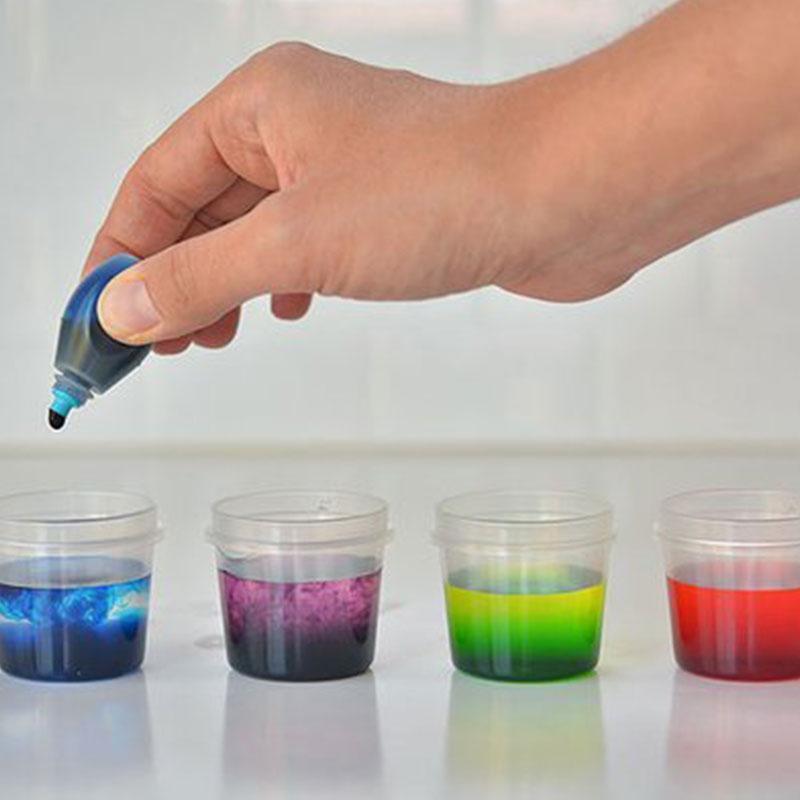 Take a toothpick and start in the centre drawing straight out, like the rays of the sun.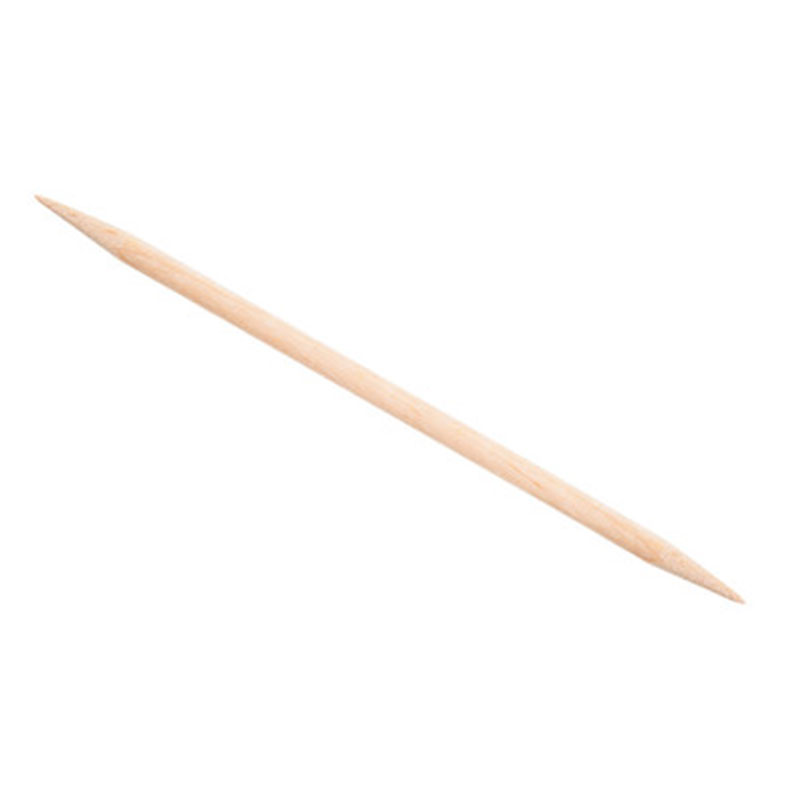 When all the fireworks are done, lay the paper on the shaving cream and pat very gently to make a print.
Gently peel the paper off the shaving cream.
Use the clean side of your stiff paper or cardboard to scrape off the excess shaving cream from the paper.
Your firework print is now ready.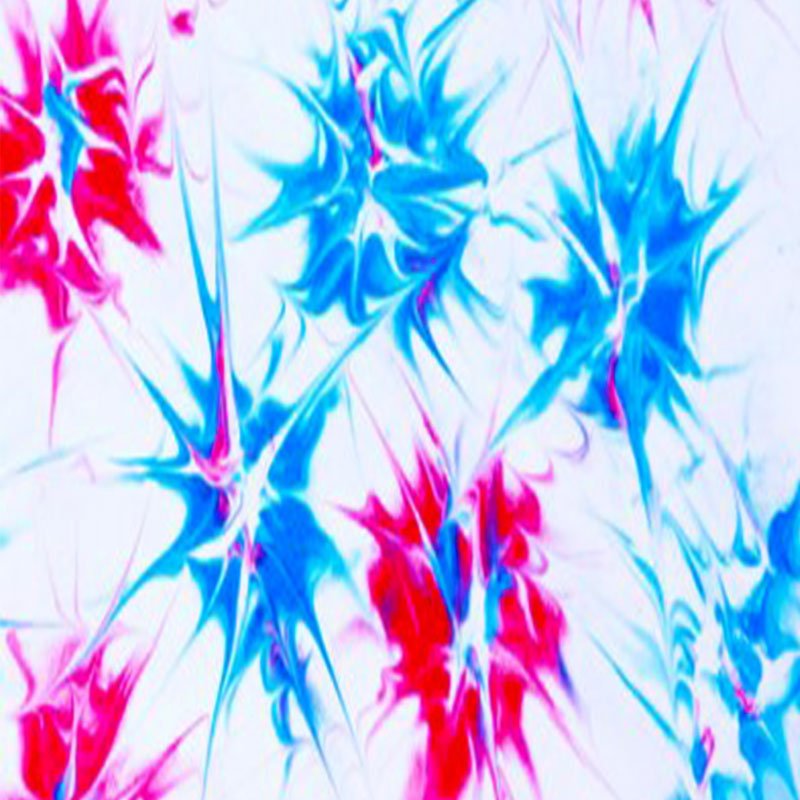 Hints and Tips:
Use different coloured food colouring.
Paint can be used instead of food colouring
Try using a fork to get a different firework effect.
Reference:
Shaving Cream Fireworks, I Can Teach My Child