Lamps are significant during Diwali as it signifies goodness. During the Diwali festival, lamps are burned throughout the day and into the night to ward off darkness and evil. Children can create their very own Diwali Paper Lamp they can use to decorate their room to bring in brightness and joy!
Materials:
Cardboard any colour
Stapler
Orange paper
Glue
Pipe cleaners
Glitter
Paint
Markers
Crepe paper
What to do:
1. Start with a piece of cardboard.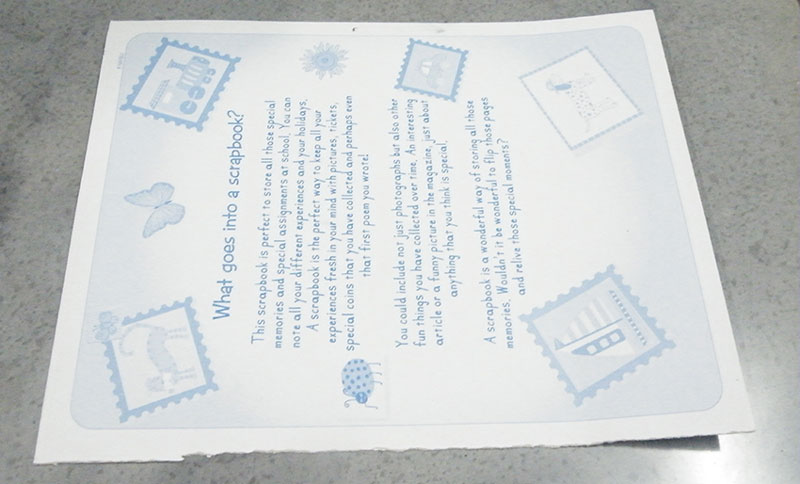 2. Cut long strips from the cardboard and create a ring, staple together.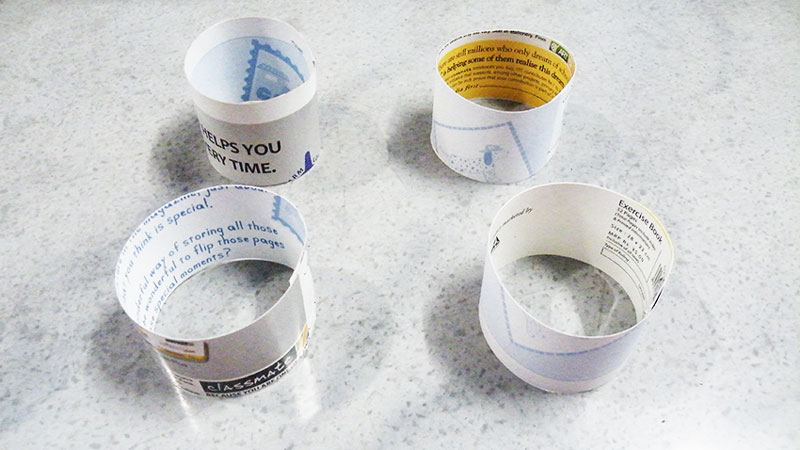 3. Decorate each ring using glitter, paints, markers.

4. Using the orange paper, cut out "fire" and staple the fire at the back of the ring.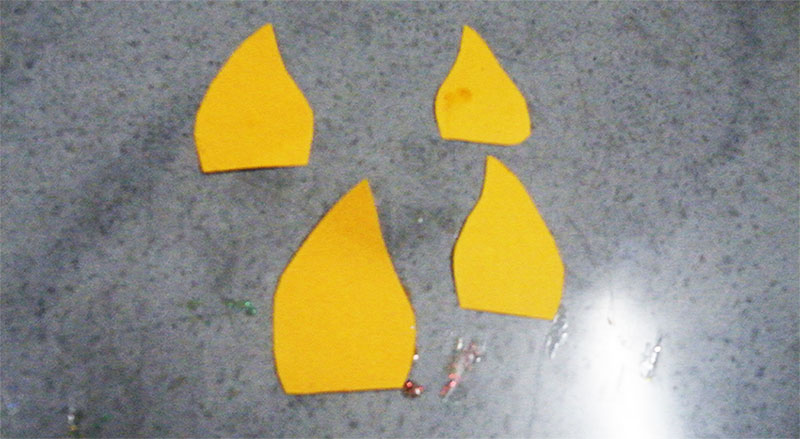 5. The paper lamps are now ready to use to decorate the room!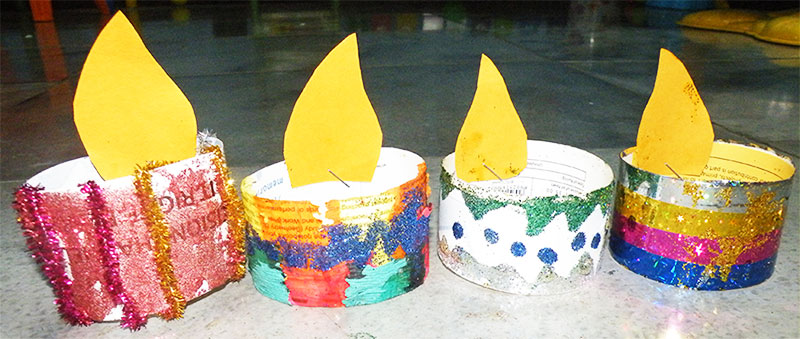 Hints and Tips
When using glitter, use the glue to create a design then sprinkle the glitter on.
Gather different materials and items that can be used to decorate and create the lamps. 
Choose bright colours that stand out!
Add child's name on the front of their lamp which they can decorate.