A fizzling science experience that creates art during a chemical reaction.
What you need:
Tray
A4 Paper
Food colouring
Eyedropper
Baking Soda
Vinegar
Small Cups (one for each colour)
What to do:
Lay the A4 sheet of paper onto the tray.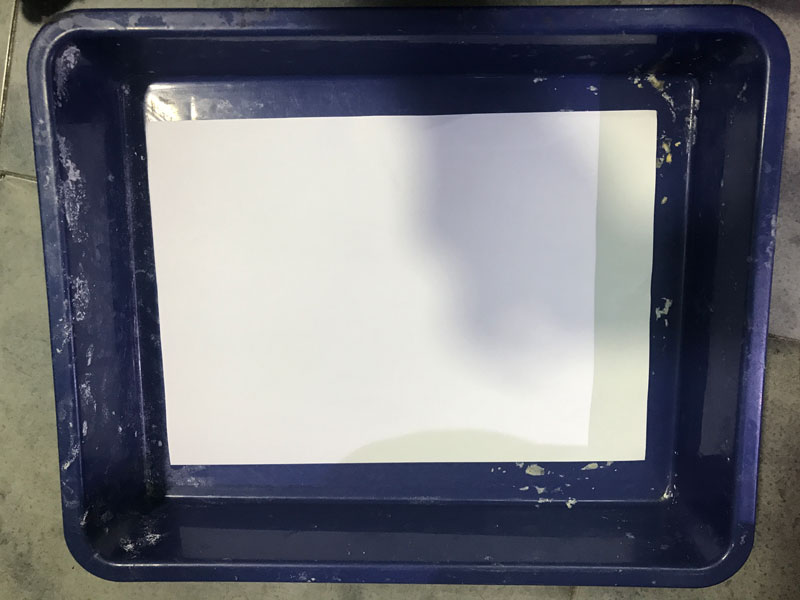 Cover it with baking soda.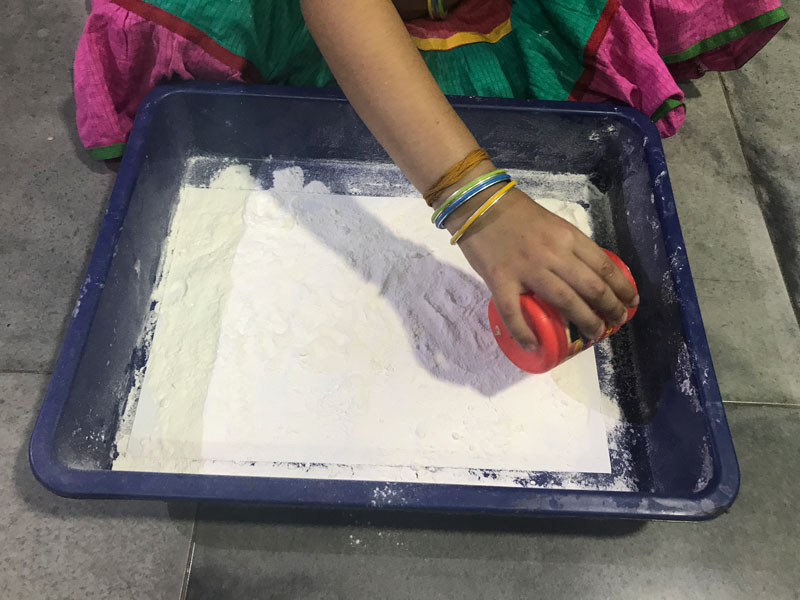 Add 2 tbsp of vinegar with a drop of food colouring into small cups (one for each colour).
Use an eye dropper to squirt food colouring on top of the baking soda.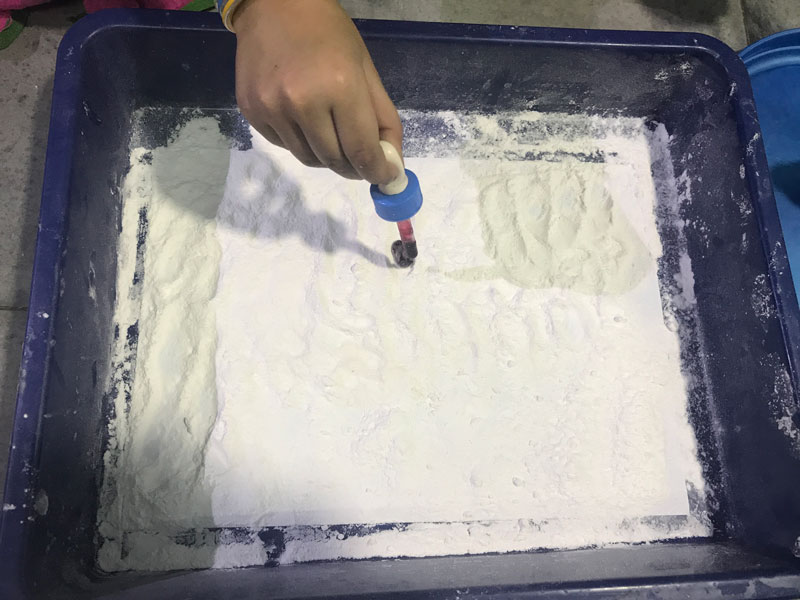 Experiment with lots of colours.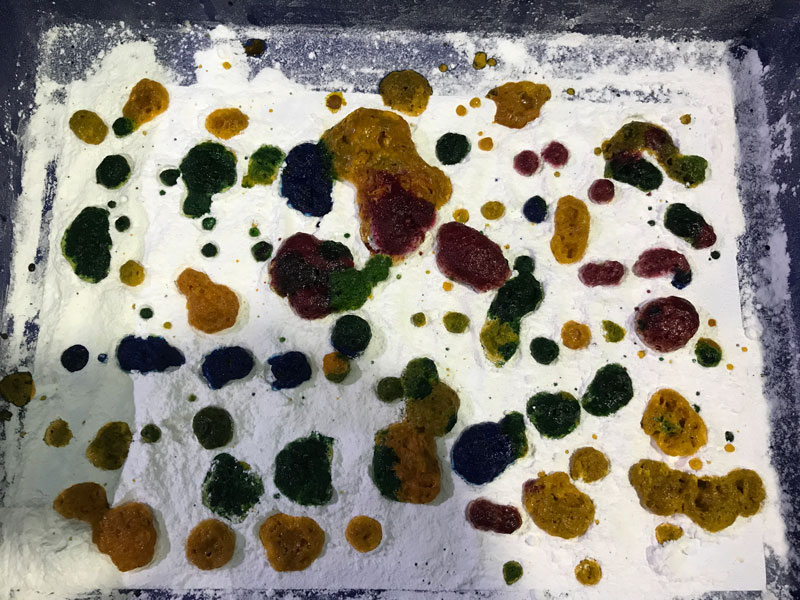 When finished, brush of baking soda to see "art" underneath.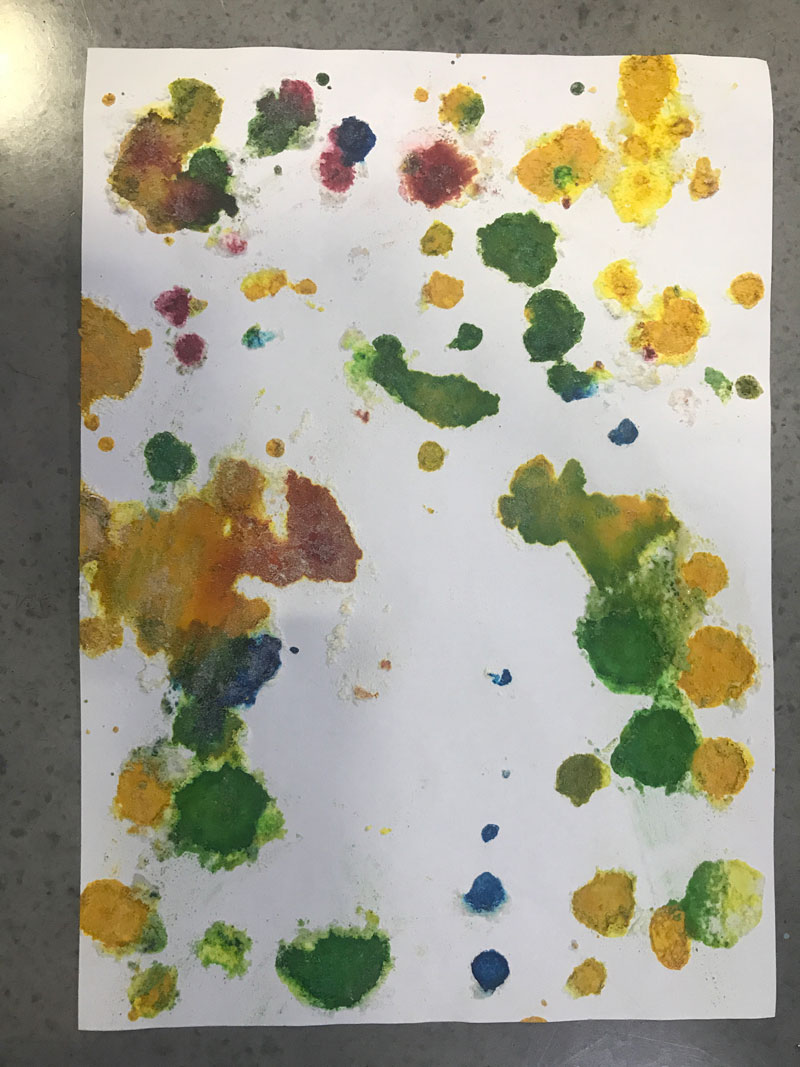 Hints and Tips:
Hear the fizz and see the reaction when adding the vinegar to the baking soda.
Create small volcano art by piling baking soda into a small pile before adding vinegar.
Experiment with adding more/less baking soda and more/less vinegar
Easy for children to do by themselves