Help children develop their scissor skills with this simple activity.
Materials Needed: 
Paper plate
Scissors
Marker
What to do: 
Use a round paper plate, if not cut out a circle using thick cardboard.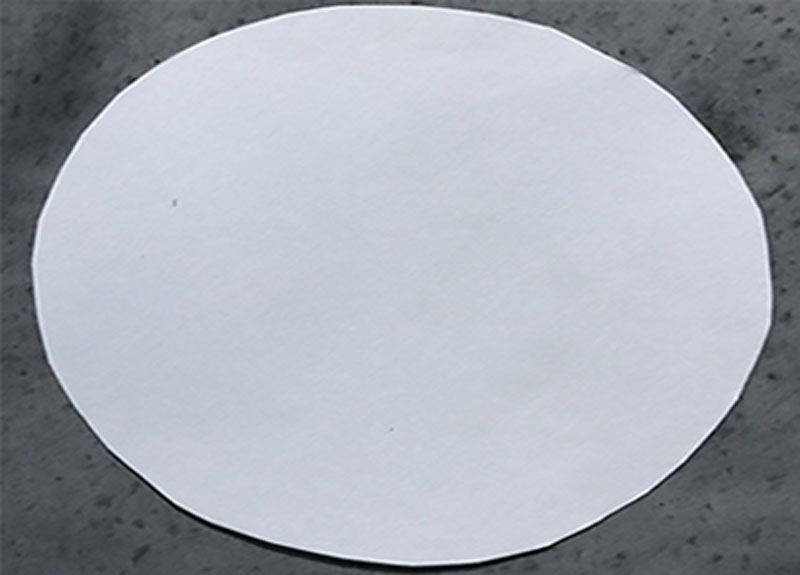 Draw a face.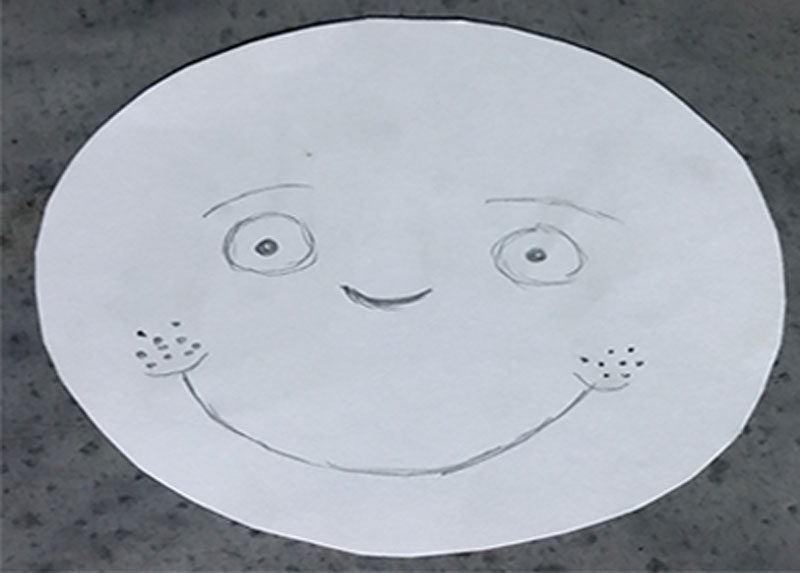 Using scissors the child gives a haircut to the paper plate person.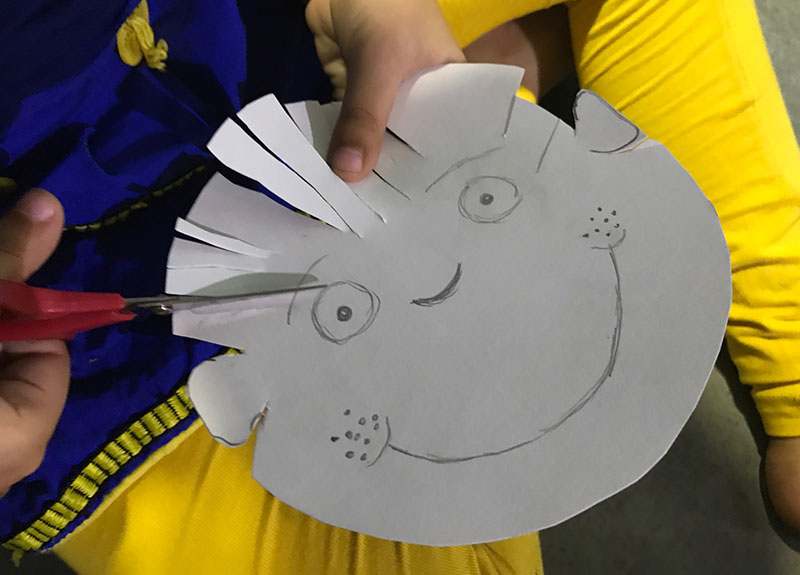 Hints and Tips:
Use coloured paper plates.
Draw different faces. 
Try other mediums instead of paper plates e.g. paper bag, toilet rolls, etc.
Have the children draw and decorate the face. 
Colour hair by sticking crepe paper on the style, before cutting.