Celebrate Father's Day with this super simple craft activity with this paper plate necktie. Easy for babies and toddlers to create, fathers can wear their "unique" tie on Father's Day. Children can decorate, paint and create their very own special necktie for dad. A truly fun, simple and loving gift for dad! 
Materials Needed: 
Paper plate (x1 per child)
Craft paints
Colourful twine
Hole punch
Foam paint brush
Black Sharpie
Scissors
What to do: 
Draw a tie outline on your paper plate.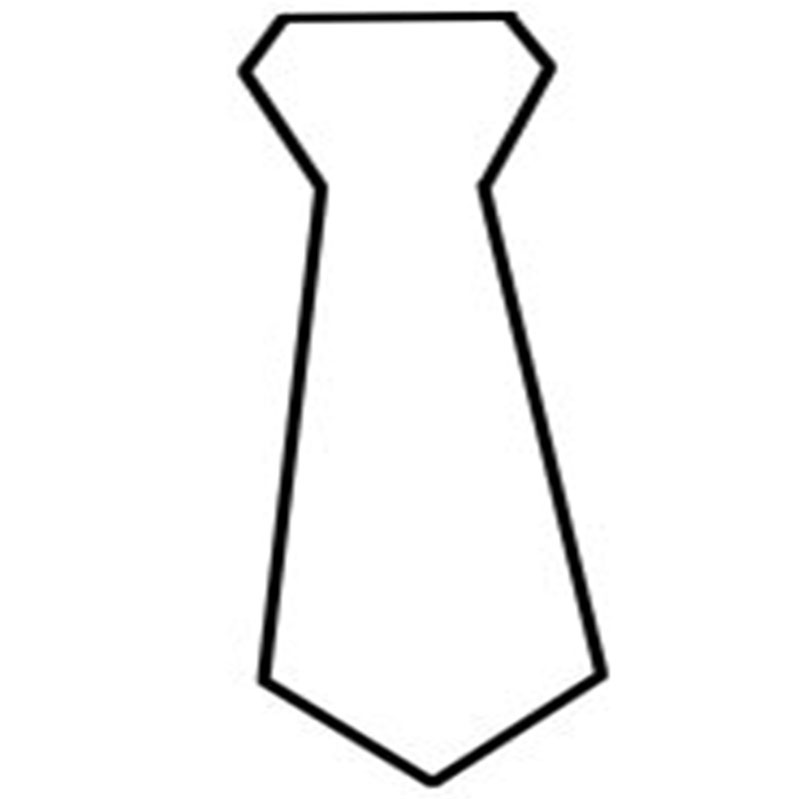 Children can paint/decorate the tie with their brightly coloured paints.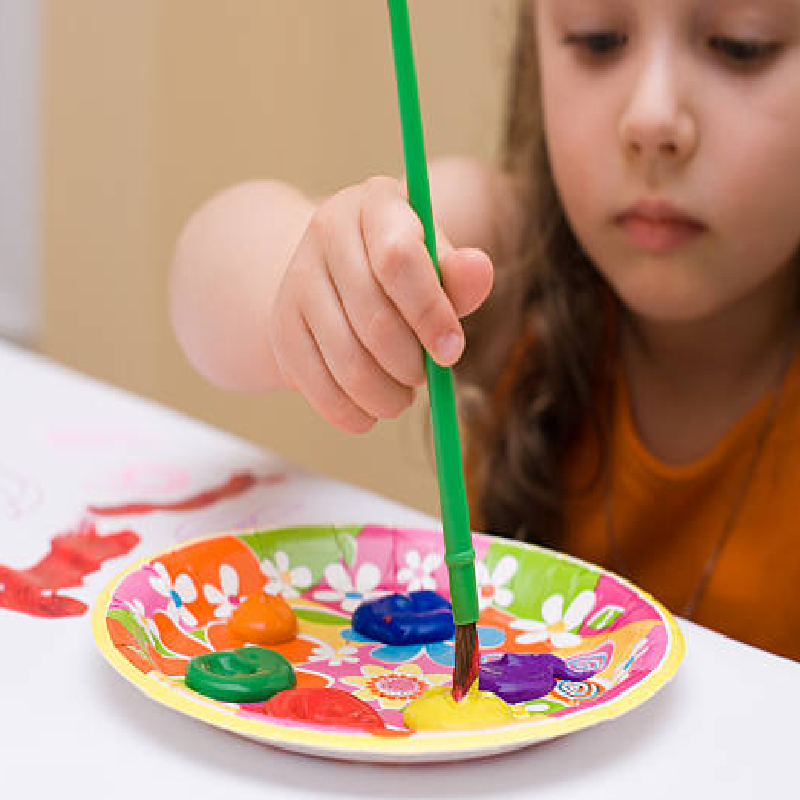 Once the tie is dry, use scissors to cut it out.
Use a hole puncher to punch out a hole on each side of the top.
Weave your twine into the holes and tie it into a necklace for your Dad.
The necktie is now ready to wear!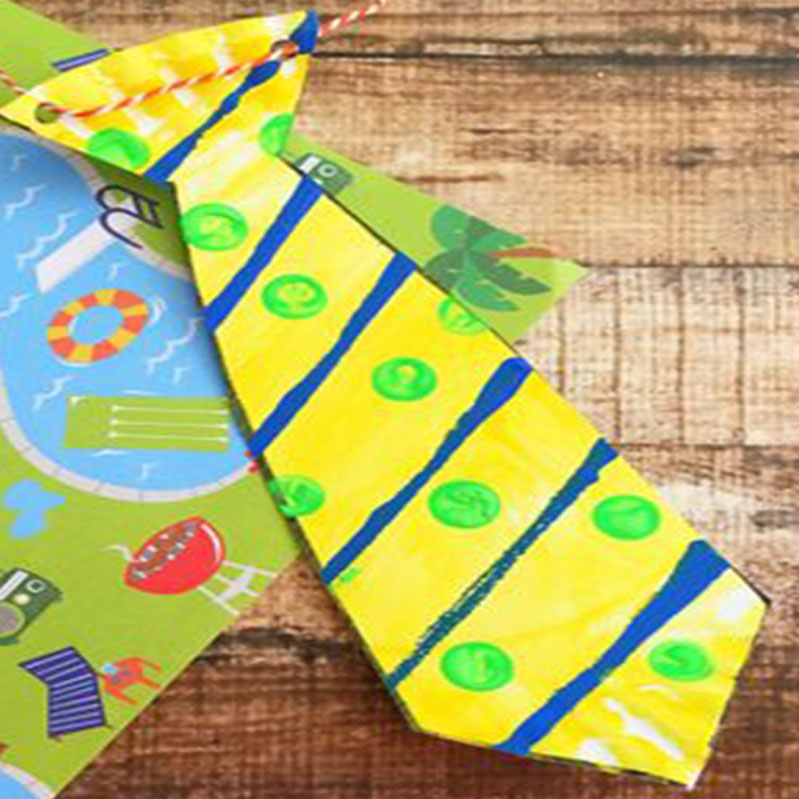 Hints and Tips:
For babies and toddlers, they can do fingerprinting in different coloured paints to decorate the ties. 
Stamps and sponges can also be used with paints. 
Reference: 
About A Mum, Pinterest
Image from: About A Mum, Pinterest