Popsicle stick coasters are a very cute gift that can be made by children of any age. Children can paint, colour, draw, tye dye, tape and design their very own coaster set for a loved one in their family. It's useful and practical and simple to do. 
Materials Needed: 
Popsicle sticks
Wire cutters – these give you a clean snip and a nice, clean edge, but scissors will definitely do the job as well!
Glue – you can use something like wood glue that will be solid as a rock, but you'll need to hold the first few craft sticks in place until they set (or prop them) for a minute or two. Otherwise, you're pretty flexible with which glue you can use for this -since the craft sticks are a porous material, they glue well.
acrylic paint,
Paintbrush
What To Do: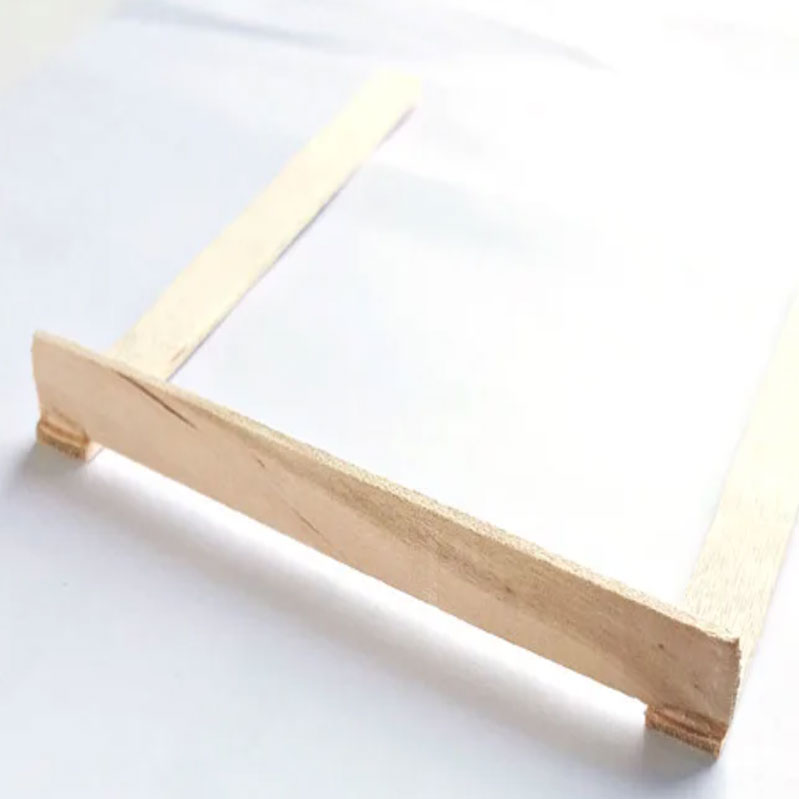 Use pliers to remove the ends from 12 craft sticks. Strong scissors will also do the trick. This is so the popsicle sticks won't have rounded corners anymore and have a straight edge instead. 
One popsicle stick should be placed vertically on a sheet of paper that has been placed on a flat surface. As shown, place 2 additional popsicle sticks horizontally and parallel to each other at the top and bottom of the first stick. Measurements have been made using the first stick.
Take the 1st vertical popsicle stick and glue it on its side onto the 2 horizontal sticks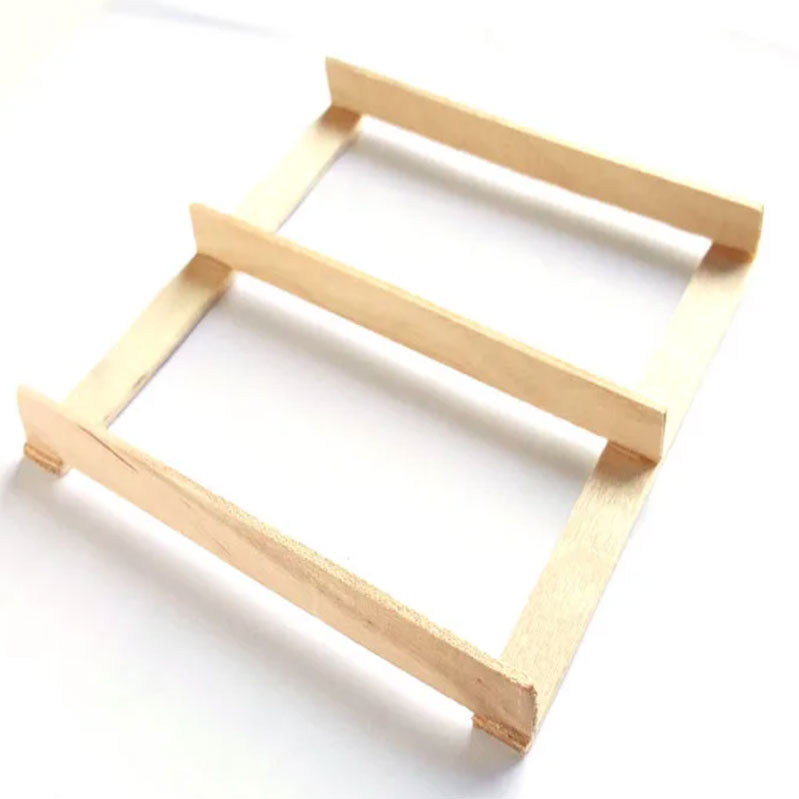 Glue another popsicle stick to connect the other end of the two flat sticks. Glue a third one in the centre.
Take the rest of the popsicle sticks and glue them on the base one by one.
You can either cover the entire top surface or keep small and even gaps between the popsicle sticks while gluing them on the top of the base
When you're done gluing it, you can finish or paint your coaster as you'd like.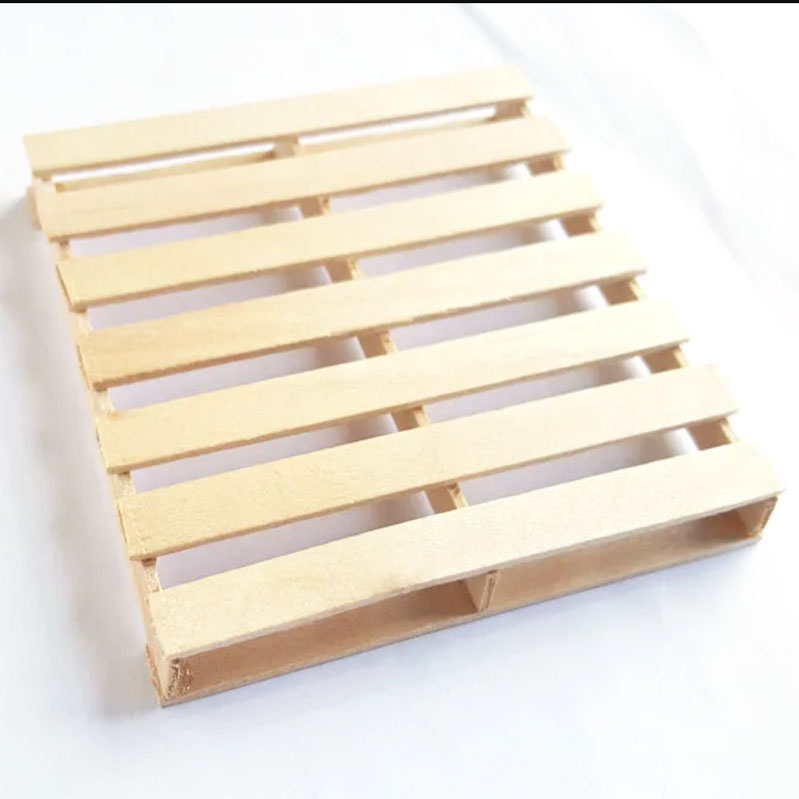 Hint and Tips
These can be pre-made for young children to decorate. 
For older children, they can help stick the coaster together
For a gift idea, children can make a set of 4 and wrap them in cellophane with ribbon. 
There is no need to cut the rounder corner, this is optional. 
Children can decorate these how they want!
Reference: 
Crafty Mom, Pinterest