A sweet flower bouquet full of a child's fingerprints that can be kept forever.
Materials Needed:
Coloured paper.
Acrylic paint – pink, red, purple, blue, yellow, etc.
Green marker
Ribbon
Glue dots
Scissors
What to do:
Begin by making a square from the cardboard.
Fold one corner up until it makes a triangle. Then trim away the excess paper.
Unfold the triangle and place in front of you like a diamond. Fold one side over where it makes a point on the bottom. Then fold the other side, overlapping the first side, meeting at the point on the bottom.
Fold the overlapped points back. Then fold into place to make sure it's positioned correctly.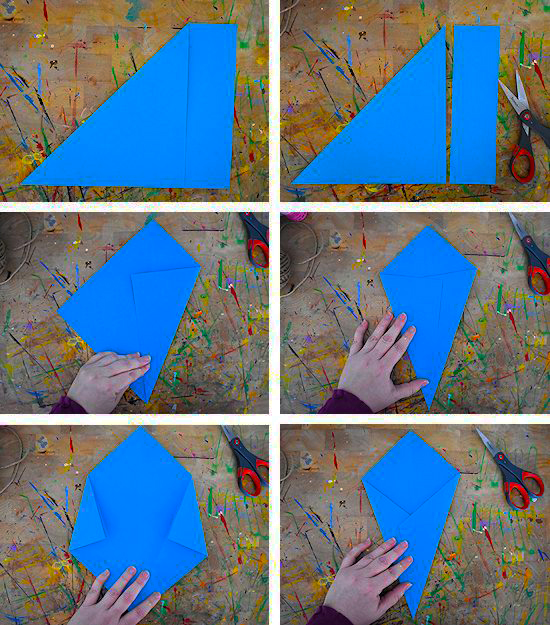 Unfold the front flaps of the paper and begin making flowers.
Simply dip a child's fingertip into each coloured paints and dab the paper with dots
Let the flowers dry.
Use the green marker to draw stems and leaves down from the flowers
Finish the flower bouquet by cutting a strand of ribbon. Apply a glue dot to stick to the back of the paper and keep in place.
Hints and Tips:
Use glitter paints
Use child's drawings as bouquet wrapper
Get the child to decorate the wrapping
Reference: 
Mother's Day Flower Bouquet, Our Kids Things