Through this experience children are going to explore their imagination skills by making accessories like bracelets, necklaces anklets. All this they are going to do with pieces of straw. This will be working on their hand-eye coordination and cognitive skills as well.
Materials:
Straws in varied colour
Yarn
Scissors
What to Do: 
First cut the straws into small pieces of about 2 inches.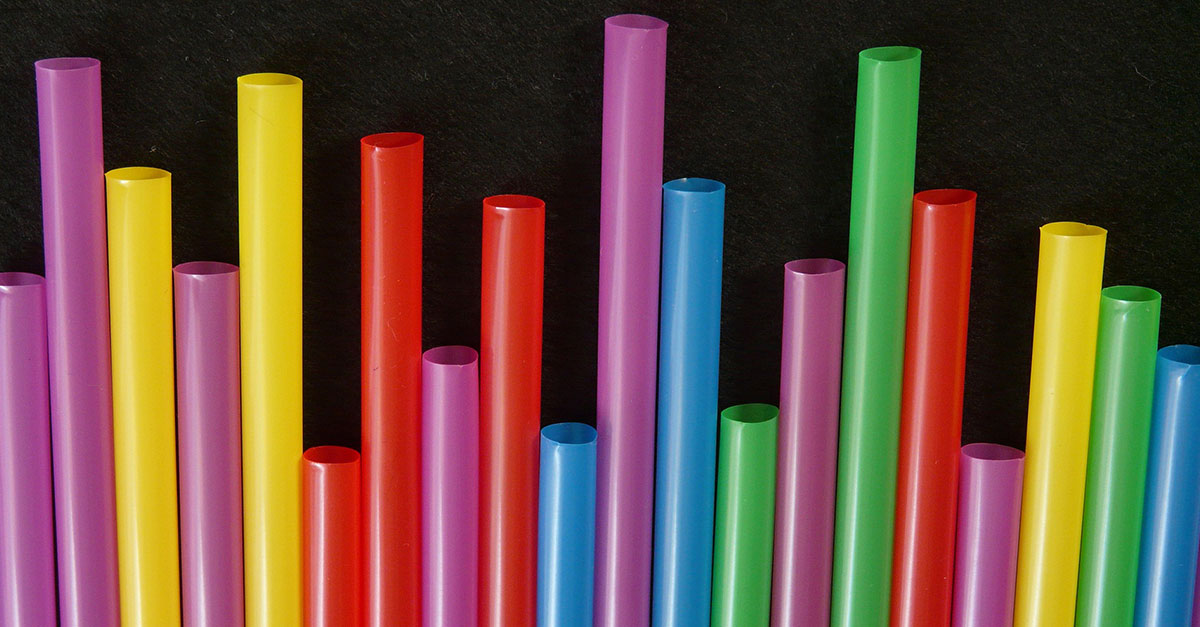 Now cut the yarn according to what the children are going to make such as necklace, bracelet, anklet etc.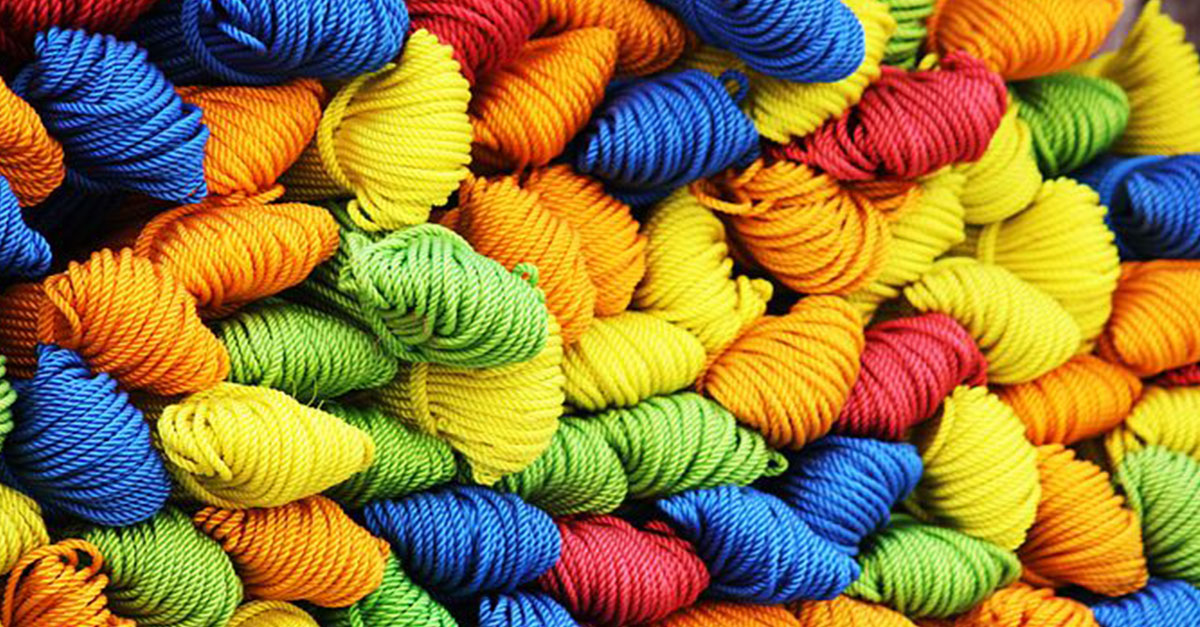 Ask them to insert the straw pieces into it.
You can place the woollen strand on the table and put a tape on one end and then ask the children to pass the straw pieces through it so that they don't fall off.
Tie the bracelet or chain to the children and make a knot.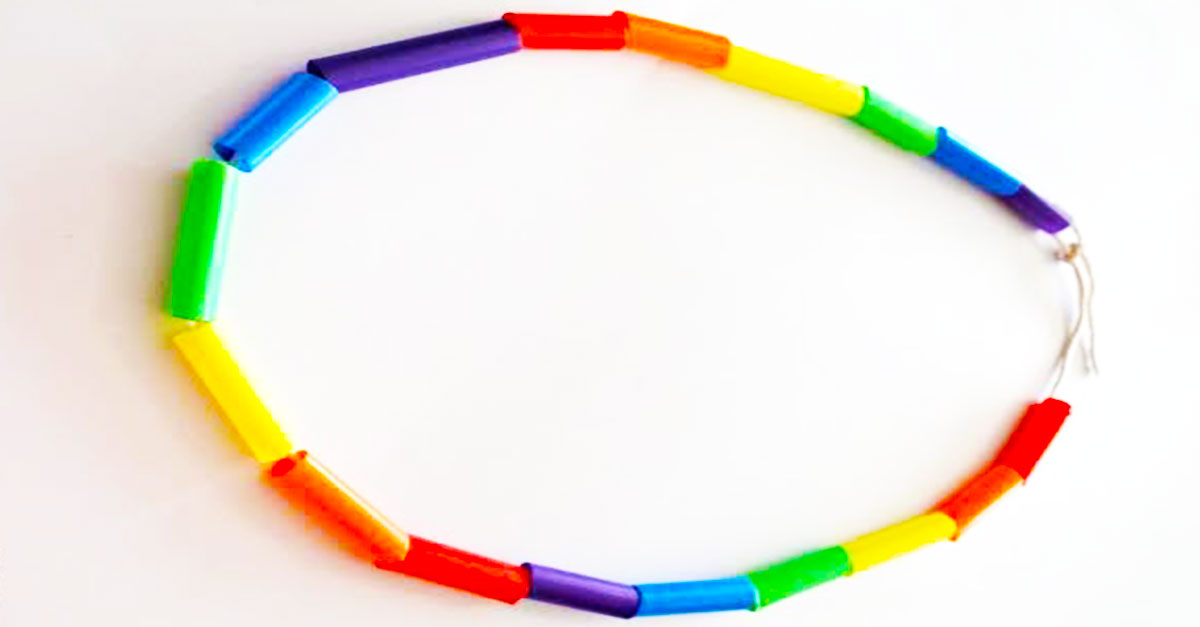 Hints and Tips: 
To make the accessory look more realistic you can give some beads and ask the children to use them in between.
Use colourful straws to get a colourful jewellery.
You can ask the children to make friendship bracelets for their friends when the Friendship Day is nearing.
Also in this way you can ask the children to make different items and gift it to their loved ones. Let them learn the art of gifting or giving, its very important.