Mandala is an ancient art that originated in India and now is being used more in Tibet. They have of course gained popularity over a period of time and now they are being incorporated in various ways. So why not we also give it a try with our tiny tots. It's a very complicated art form that involves a lot of intricacies but here we will be making it simple with objects collected in nature. 
Materials
Nature items like leaves, flowers, berries, twigs, rocks, sticks, petals
What to do: 
To create a nature mandala, place a meaningful item in the centre.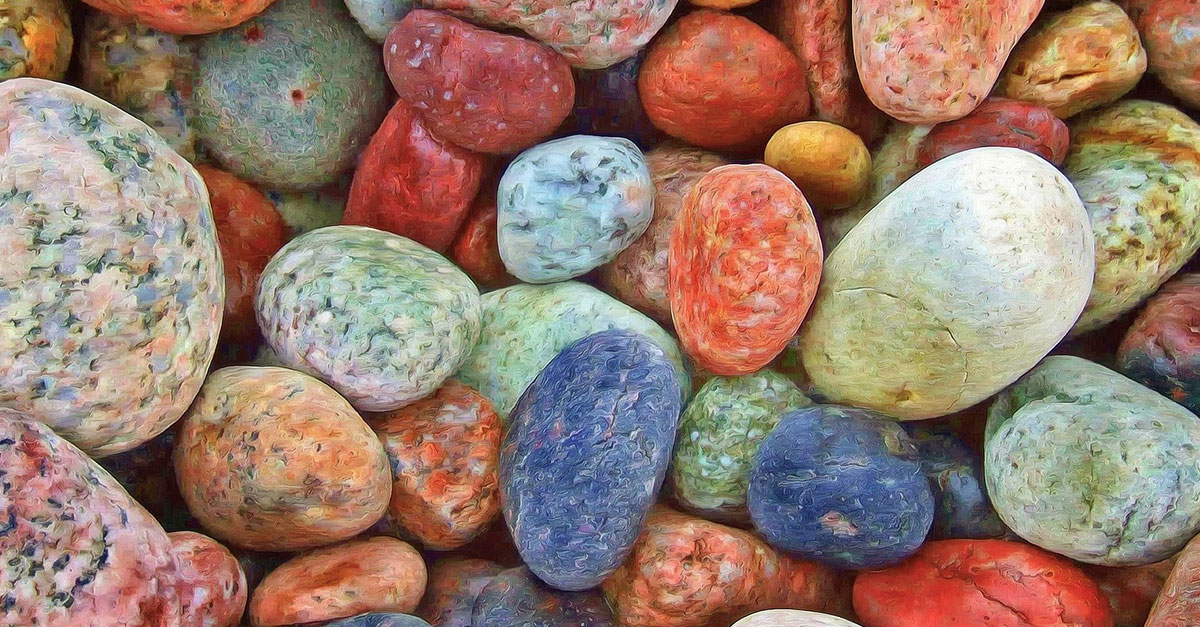 Then start placing other natural items gathered near the centre first and continue moving outward from the centre until a circular design is created.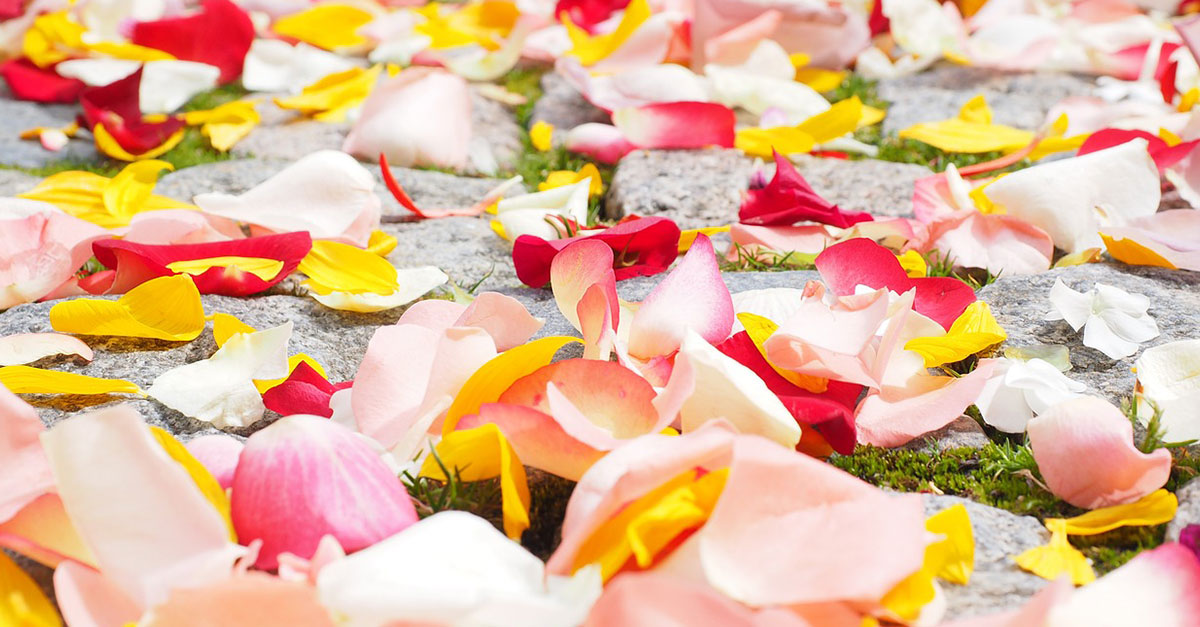 Continue making patterns until natural items are used up and your nature mandala looks complete.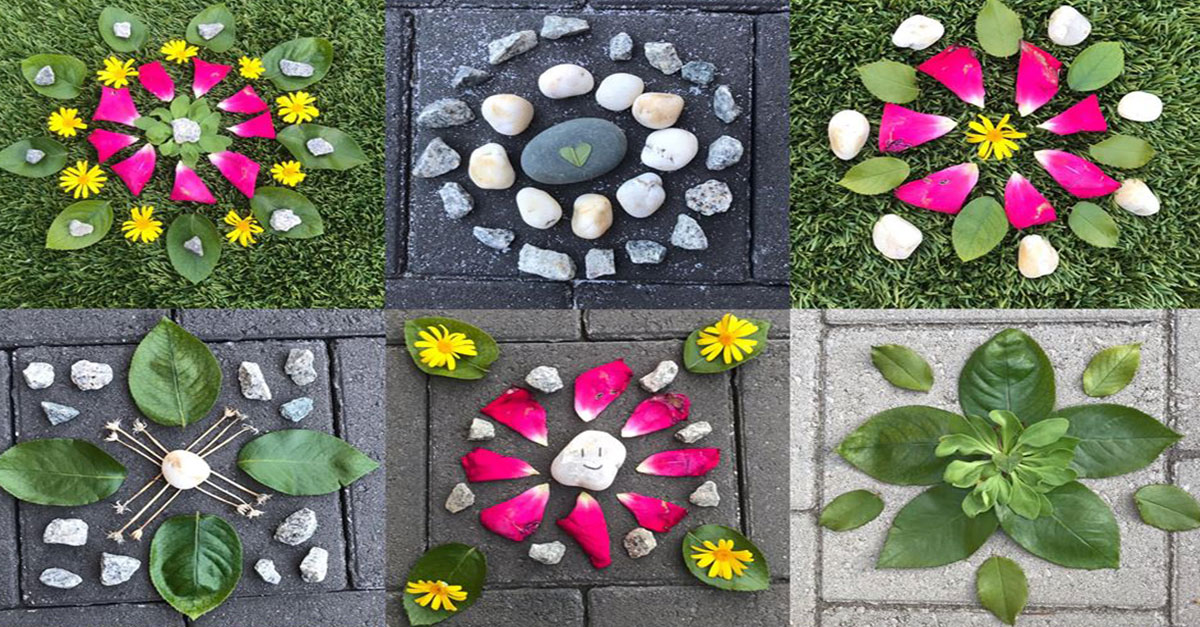 Hints and Tips
Make the mandala colourful by using bright flower petals colour combinations and leaves.
To keep this art simple and to maintain its authenticity, you can do this art on paper plates.
Collect as much a variety of nature items as you can.
You can even collect the feathers of birds. They will simply look superb.
Small pebbles could be used to make borders.
Reference:
Krokotak