Children will simply use the items collected from nature to weave. This particular activity is applicable to the elder age group of kids as it involves a little complexity. The pre-schoolers, can be involved in the weaving part alone. 
Materials
4 sticks
Twine
Items from nature like leaves, flowers, etc.
Scissors
What To Do:
Based on the length of the sticks you have you can create a frame out of it.
If you have four equal-sized sticks, you can then make a square-shaped frame and if 2 long and 2 short sticks are available, try making a rectangular one.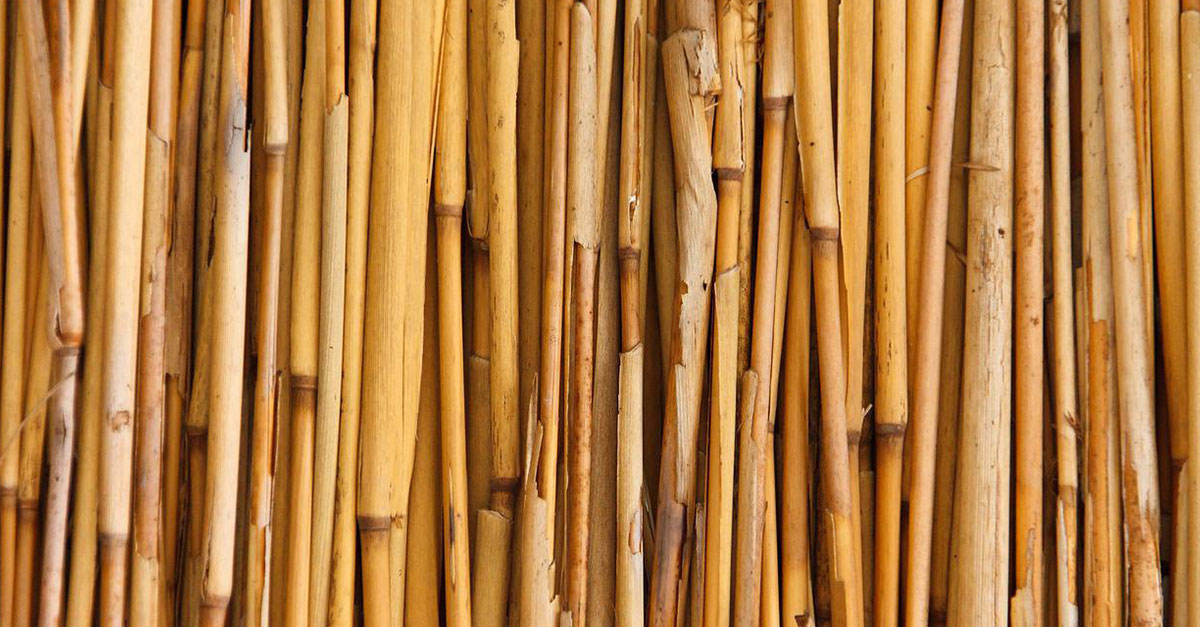 You can even try making a triangular frame using 3 sticks.
For making frames, you need to attach 2 sticks to form a corner and then secure them using the twine. You can do this by winding the twine around and knotting it once it is securely fastened.
After your are done with the frame, wind the twine around the frame, looping on each end before continuing to the other side until the frame has lines of twine across it.
Finally knot and secure it. You can cut off the remaining unused twine.
Now take the basket where you have collected the nature items. Start weaving them one by one into the frame. For this, they need to pass the items over and under the twine so that it remains intact.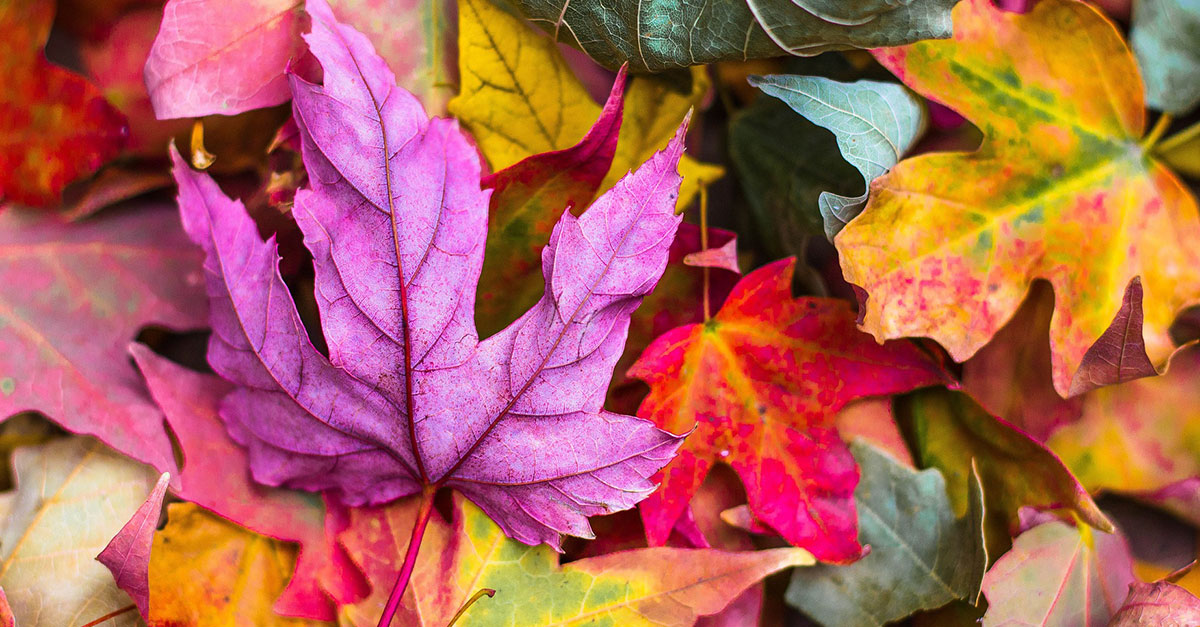 Repeat the same procedure until your frame is full.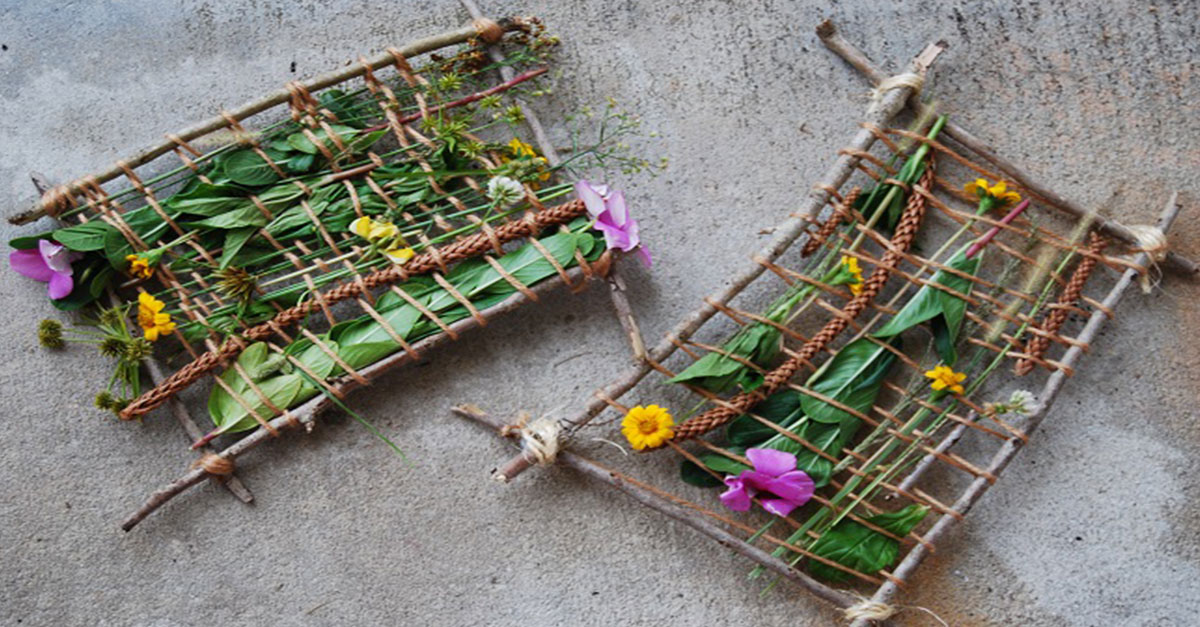 Hints and Tips
Have a nature activity week celebration at your school maybe when the environment day is around. Plan for a day's outing with the kids before this. Choose a place that would be pleasant as well as have some nature items to collect. Ask your kids to collect them and keep them safe.
The nature items that we will include here include leaves, flowers, petals of flowers, twigs, berries, feathers, weeds, grass, etc.
The procedure of creating the frame might be difficult and you could help out the kids with it.
As the kids weave the items into the twine, teach them how to pass the items over the twine and under the twine. Ask them to say "over and under, over and under", as they do the weaving.
You could also ask the kids to notice the difference in their piece of art after a couple of days as they start drying up. Still, they could keep the frame intact and create another piece of art with it.
This whole activity involves a lot of hand-eye coordination.
It's a great fine motor activity too. The kids learn their pincer grasping skills through this.
Reference:
The Chaos and The Clutter