In this STEAM project, children will be creating a lemon volcano. These lemon-smelling volcanoes create bubbly small eruptions which you can make in your learning environment with some easily available items in the kitchen. 
Materials Required:
Lemons
Knife
Craft sticks
Food colours
Dish soap
Baking soda
Tray or tub to collect all the lava
What To Do:
Ask the kids to rub the lemons on the table using their palms in order to get maximum juice out of them.
Now cut another lemon into halves.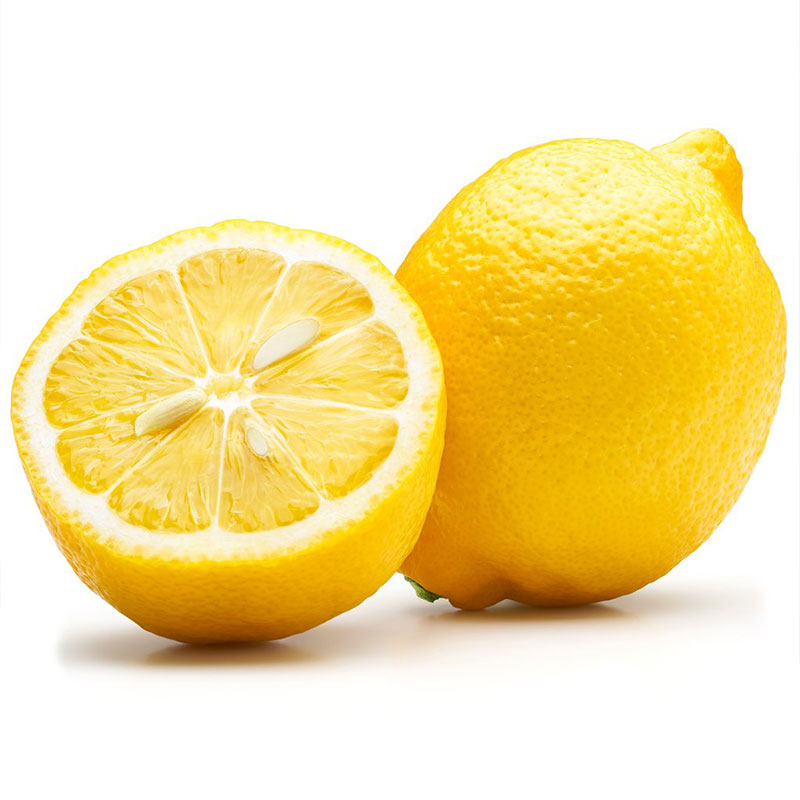 Using the craft sticks poke the lemon halves a little to get out the juices.
Now add the food colouring into the centre of the lemon.
Put a few drops of dish soap on the lemons.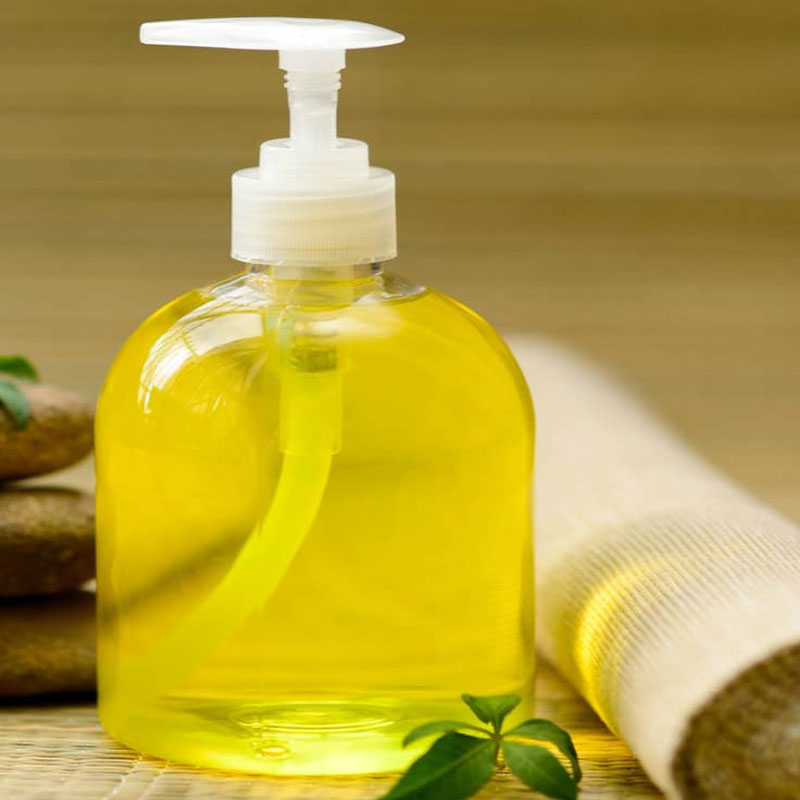 Now comes the main element-baking soda. You need to put it on the top of the lemons and just see the fizz ooze out of the lemons.
To continue the activity just add in the same set of ingredients to the lemon with some additional lemon juice.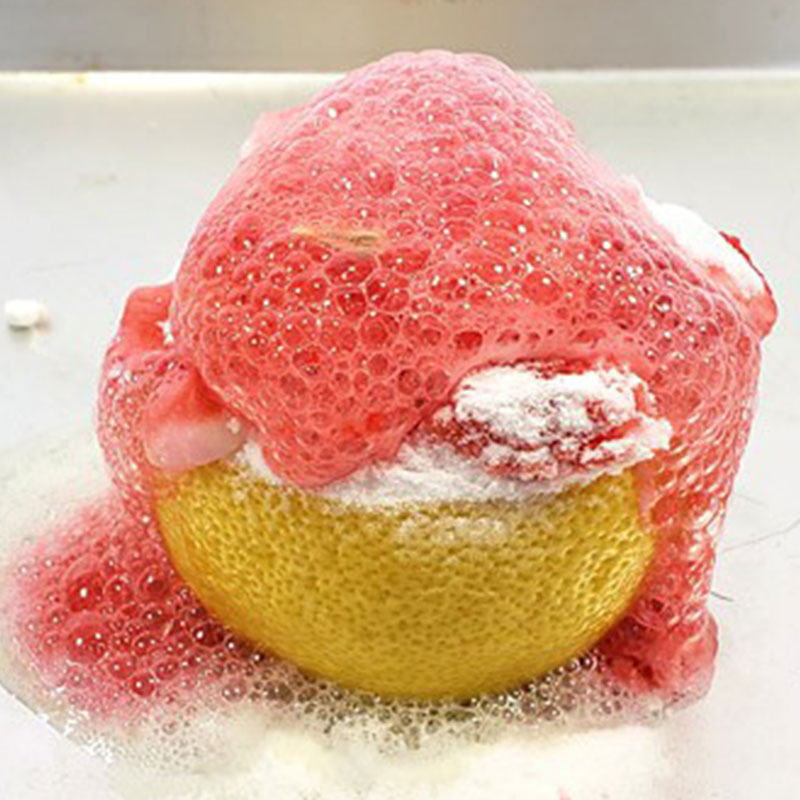 Hints And Tips:
In case lemons don't sit properly, you can cut them a little at the bottom.
Do not forget to place a tub or container under the lemons to collect all the mess.
Give a demo and ask the kids to do it themselves.
The science behind these erupting volcanoes is that lemon juice contains citric acid which when mixed with baking soda reacts to form carbon dioxide and sodium citrate, which causes the liquid to fizz and bubble.
You can experiment with it with a variety of colours to get a rainbow-like feel.
Ask children questions about volcanoes like if they have seen one; how the lava looks like; if can you touch it and so on.
Reference:
Babbledabbledo