We are going to make some glow-in-the-dark magic slime which the children will be able to touch and play with. This is a great STEAM experiment for children to try and also proves to be a sensory activity. Also, it encourages the fine motor skills of a child. 
Materials Required:
Corn starch
Tonic water
Bowl
Spoon
Black lights
What To Do:
Take 2 spoons of corn starch into a bowl.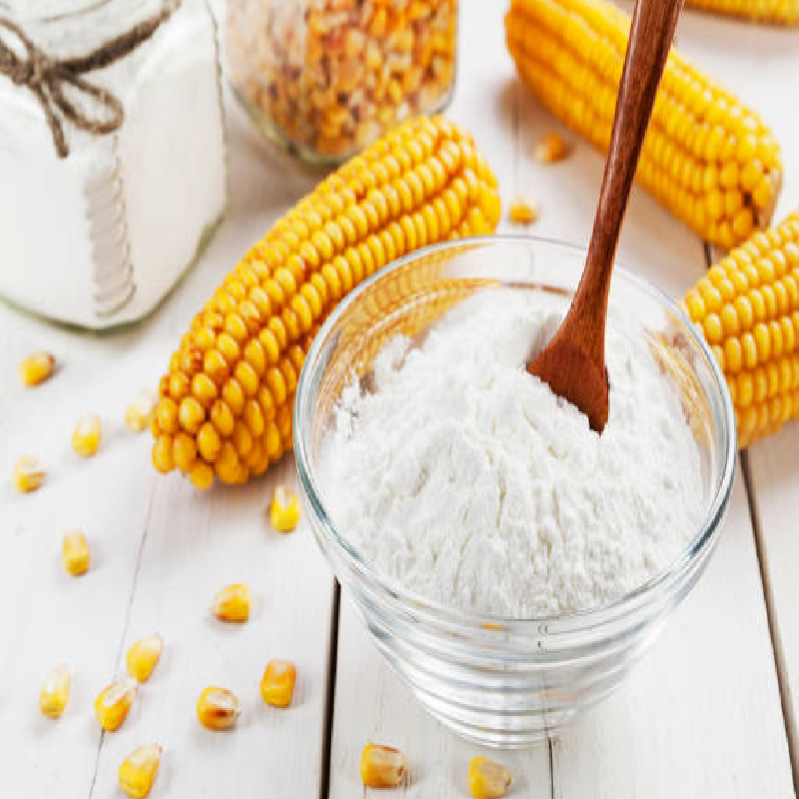 Now add little tonic water little by little into it to create a paste.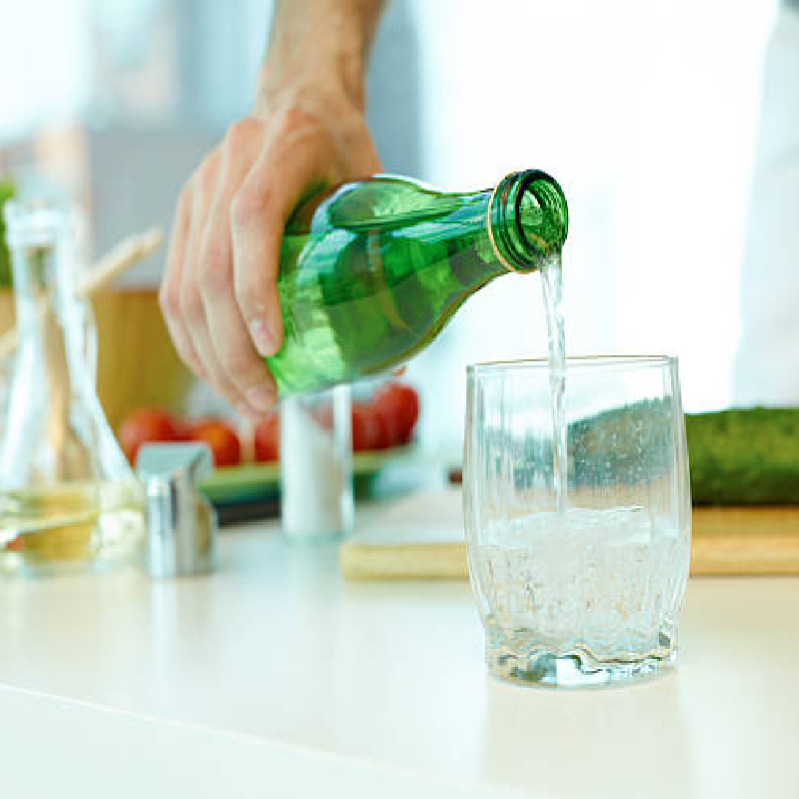 Mix it well. Now use your fingers to form a dough.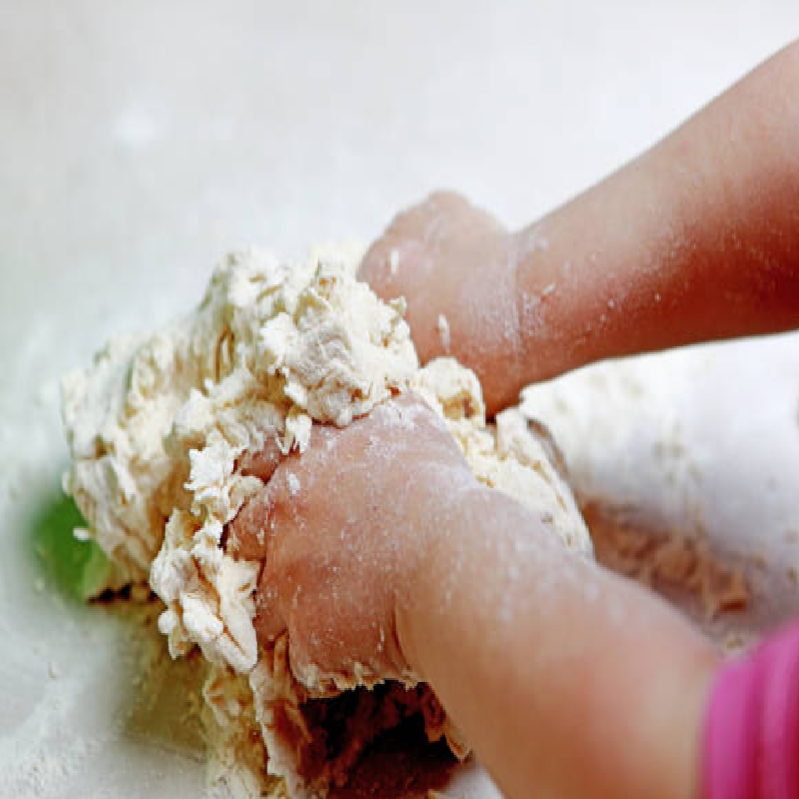 Now turn on the black lights to find this dough emits fluorescent colour.
That's it! You are done with your magical mud.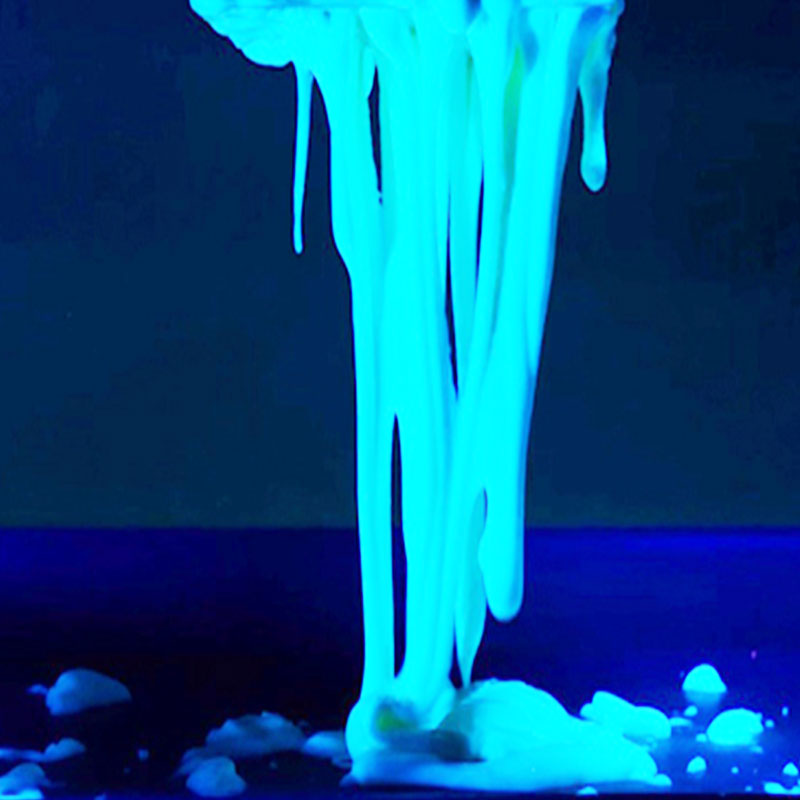 Hints And Tips:
You can simply roll this dough and pass it on between your palms. If you wait for a while, you would find that the dough collapses into a glowing goo and slimes down between your fingers.
The actual version is made out of the starch obtained from potatoes. For this you need to cut the potatoes into really small pieces, soak them in water and stir. Then you need to drain the water. This water when left for about 15 minutes accumulates the starch at the bottom of the bowl. You can transfer this starch alone to a bottle and leave it for a couple of days to obtain a dry starch powder. Then repeat the same procedure of mixing it with tonic water to make the dough.
The tonic water itself is magical in nature. It is the magic element in this experiment. Just turn on the black lights and you find the whole bottle of tonic water emits fluorescence.
The tonic water contains quinine which acts as the secret element that exhibits this property of fluorescence.
Reference:
The King Of Random