This is an interesting activity for children. It develops children's fine motor skills as well as hand eye coordination and children make use of their action fingers here thus letting them practice their grasping skills. 
Materials
Dry branch of a tree
Clay dough
Colourful beads
What To Do
Ask children to roll a ball out of the playdough dough and then pat it little.
Now insert the dry branch into it.
Give them a bowl full of beads and ask them to thread them into the branches of the tree and make it as colourful as they can.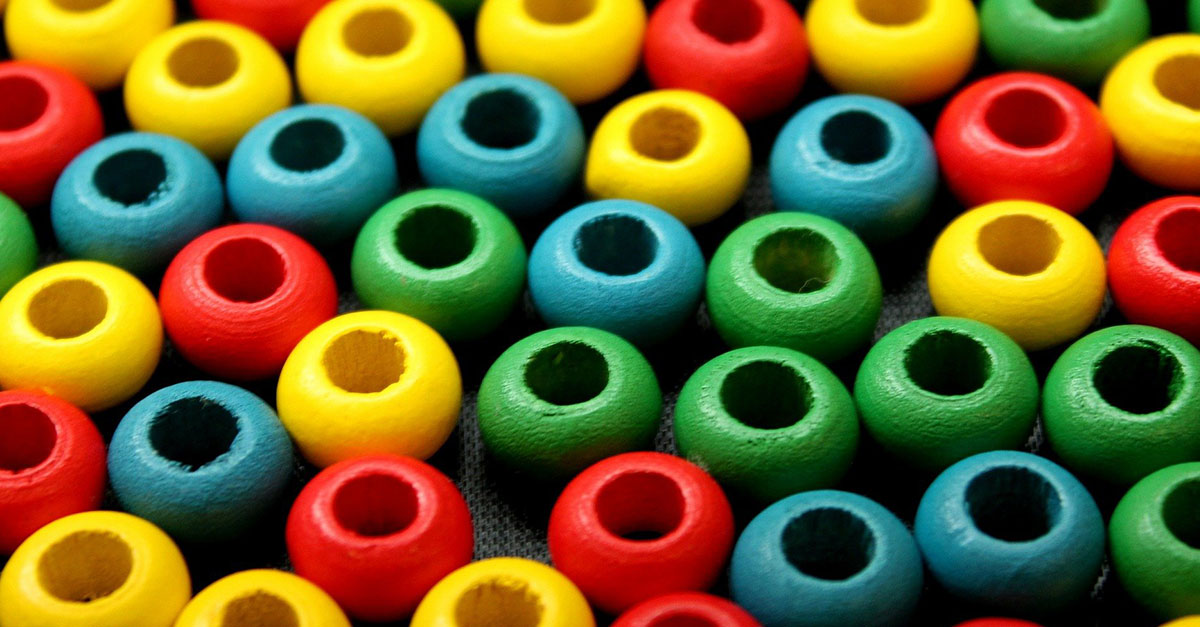 Trees will look so colourful once children thread the beads!


Hints and Tips
You need to ask children to handle the branches gently as they are very fragile. Through this they will also learn how to be gentle and patient.
For an advanced level you can ask the kids to thread each branch with a single colour.
Also you can have different shaped beads like round, star, flower, etc. and make the kids to thread one type of bead in one branch.
We can also make children cut straws into small pieces of about an inch and ask them to thread it into the branches. Cutting activity also involves a lot of grasping skills.
Reference: 
Teachingmama