Through this cooking experiences, children will learn to make popsicles using fresh fruit juices and also learn about turning liquids into solids.
Ingredients: 
Fresh fruit juices (let it be colourful e.g. pomegranate, watermelon, mango, blueberry, blackberry or strawberry).
Heart shaped moulds
Ice cream sticks
Method: 
Make a variety of fresh fruit juices using your favourite fruit.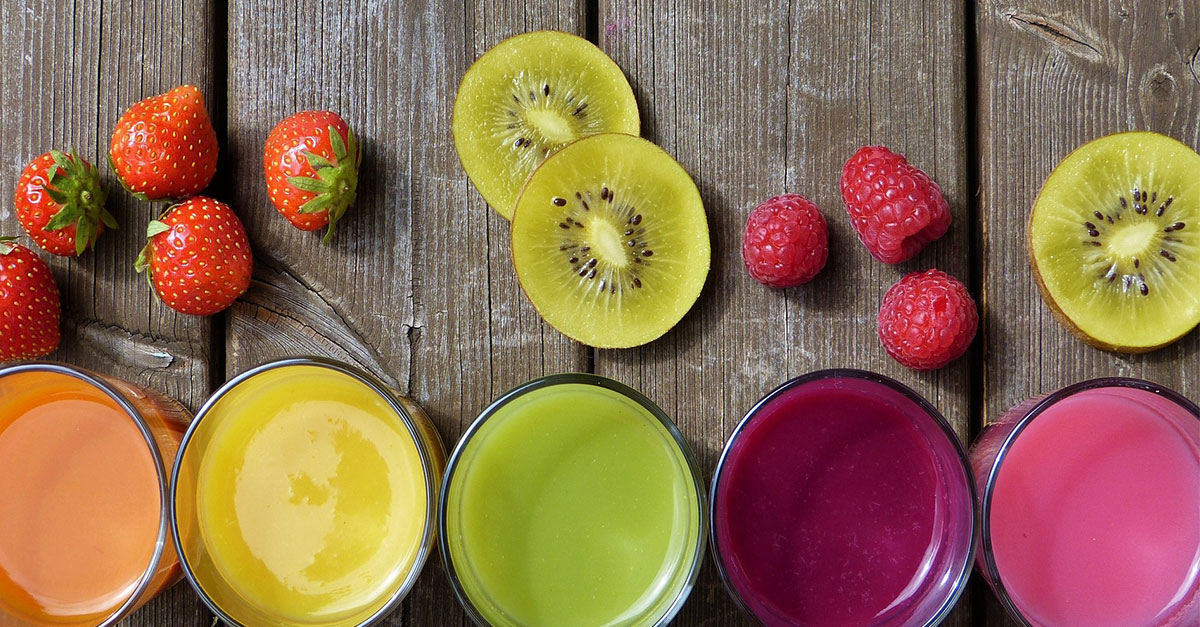 Ask children to pour fresh fruit juice into the heart moulds.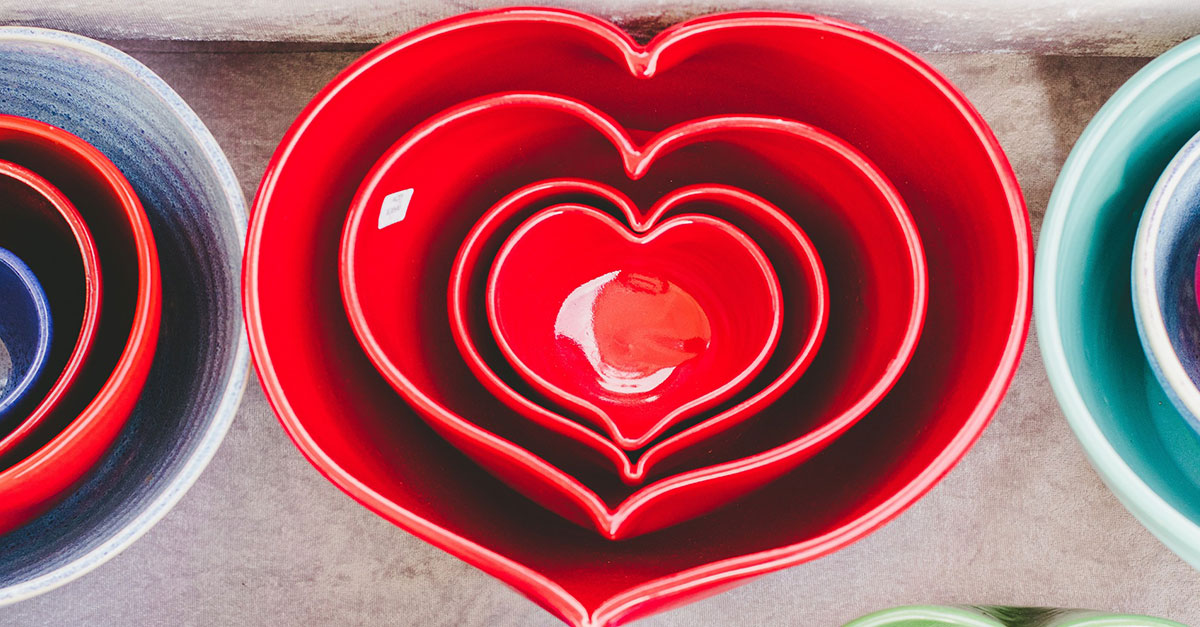 Once filled place hearts moulds inside the freezer for an hour. 
Remove it from the freezer and insert the ice cream sticks into the middle of the heart shape moulds carefully.
Then place it inside the freezer for 2 to 3 hours.
Once firm, carefully remove from mould and children can enjoy.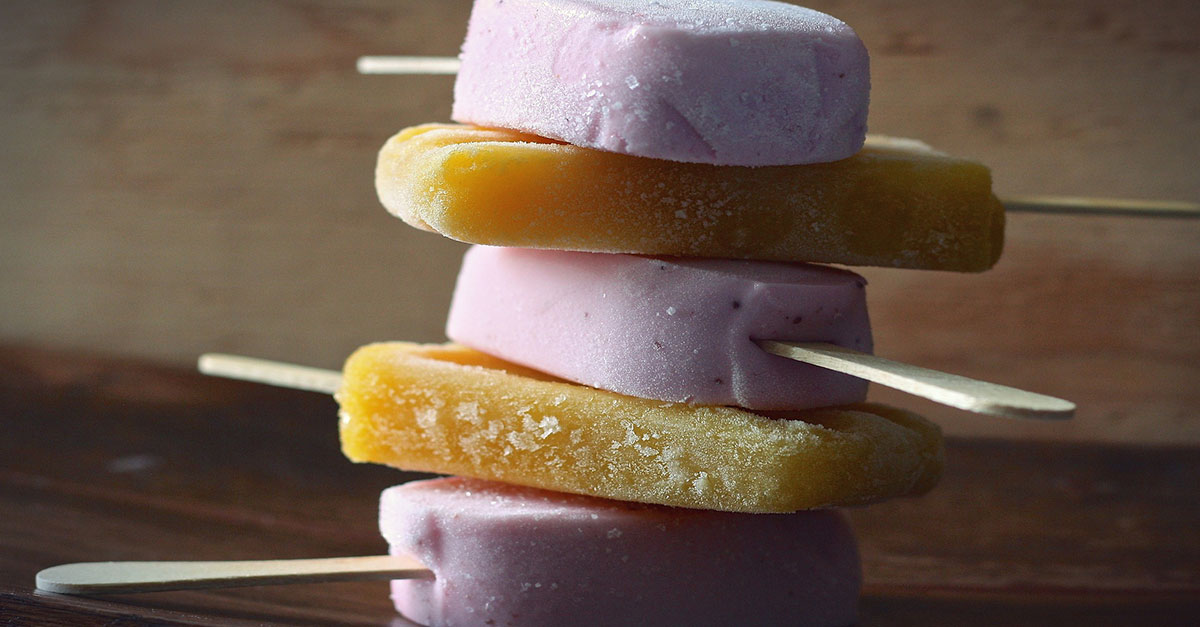 Hints and Tips: 
Discuss the different types of fruits in the fruit juices, how it's good for you, vitamins and nutrition etc. 
At the semi solid state when we remove the moulds to insert ice cream sticks ask children to touch and feel the texture of the juice how it was when they poured and how its now.