Using salt dough children can make this easy gift for Valentine's Day. They can be used to keep tiny objects like rings or keys or some other nick-nacks.
Materials Required
Salt dough
Acrylic paint and brush
Mod Podge
Ovenproof bowl preferably a small rectangle in shape
What to do: 
Prepare the salt dough using flour, salt and water.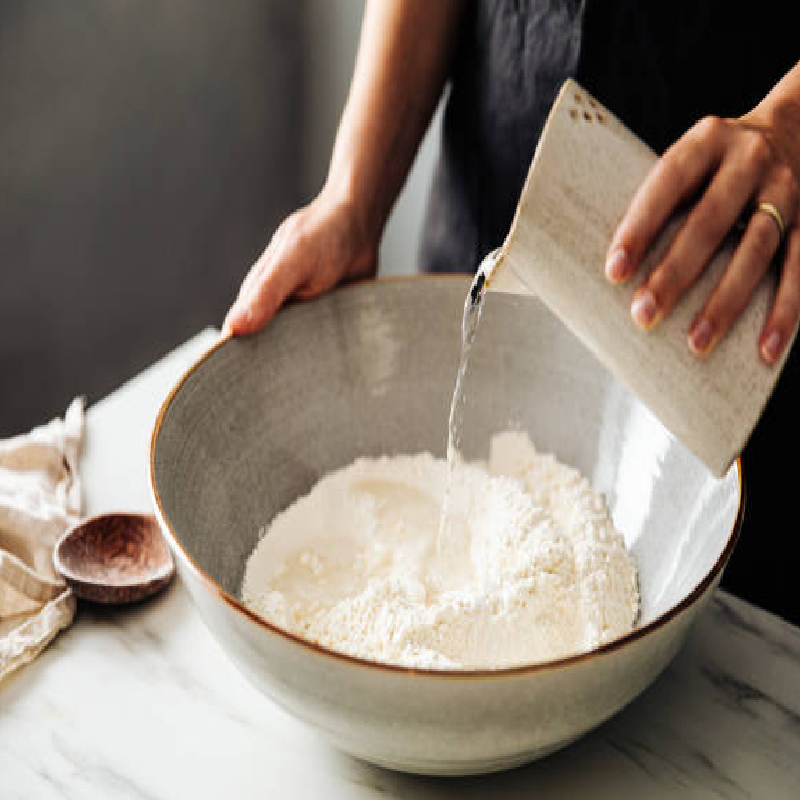 In the final stage, you can take the dough mixture out of the bowl and then knead it to form a smooth dough.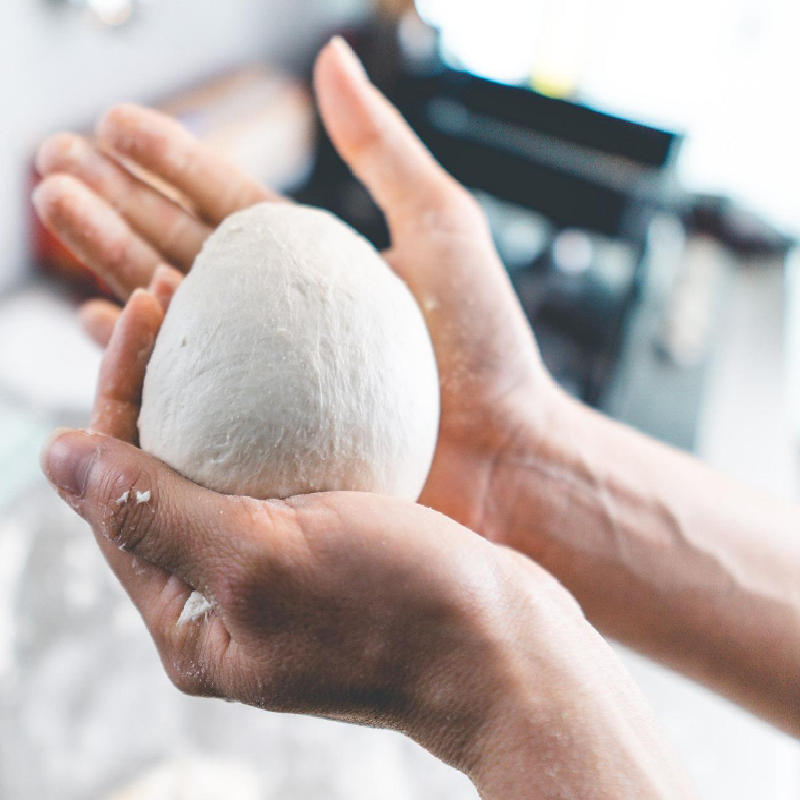 Then they need to roll it out. This needs to be around 1cm thick.
Then take the kid's palm and get its imprint on the rolled-out dough. You need to press the fingers deep into the dough to get its impression.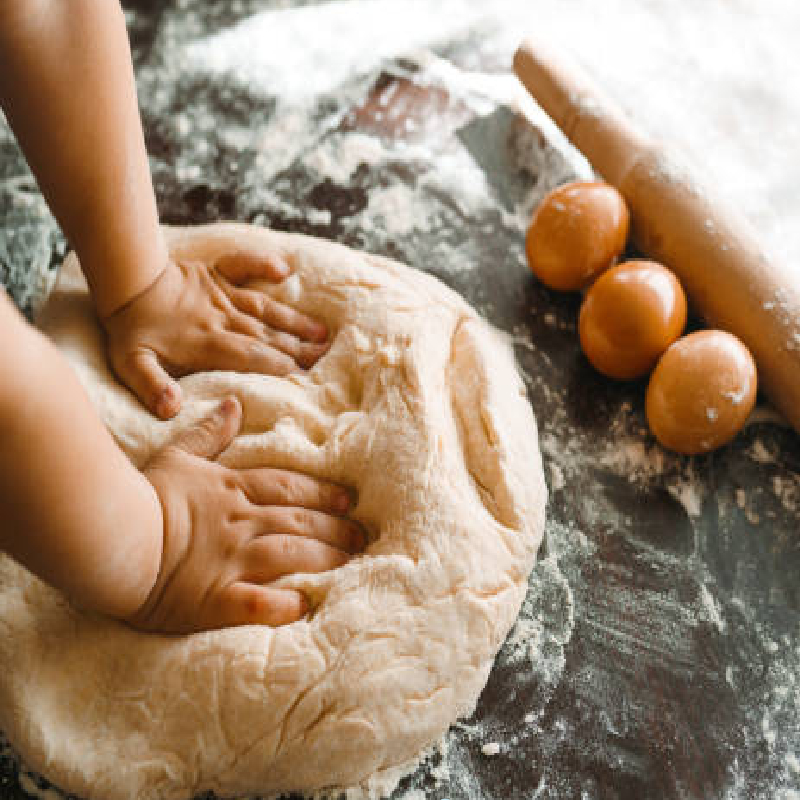 Now using a knife, we need to cut out the hand imprint from the dough.
Now take the oven proof bowl and place it in inverted form on the table. Then place the hand imprint on the inverted bowl in a way that you will get the shape of the bowl in the palm region. Adjust the hand print accordingly until you are satisfied.
Now put in with the bowl for baking in the oven.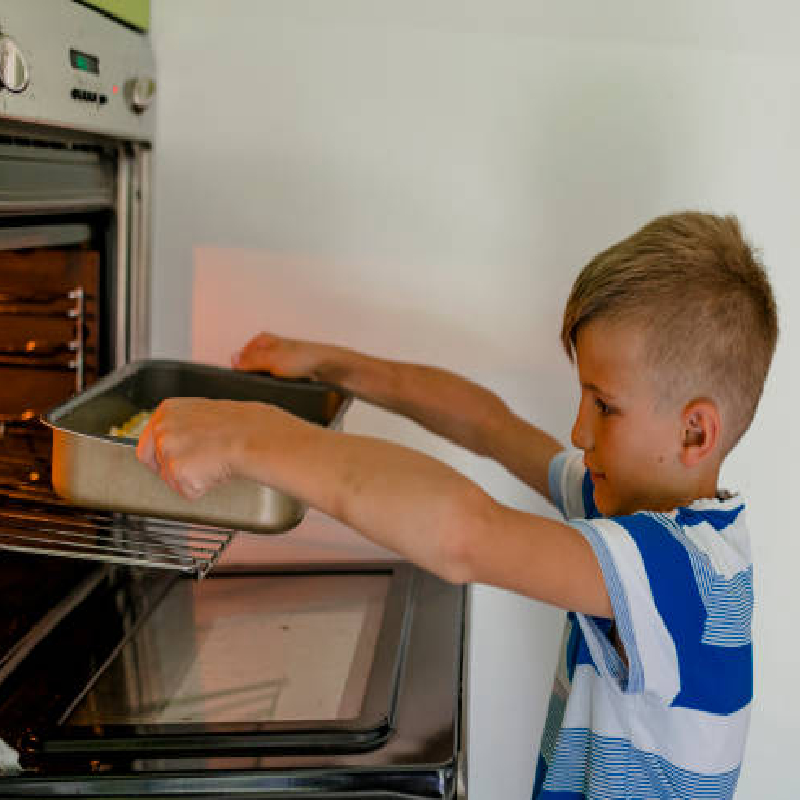 Bake it until both sides of the hand become hard.
Let it cool in a wired rack.
Now you can paint it with the colour of your choice. You can even make something in the palm region like a heart shape or write 'MOM' in it.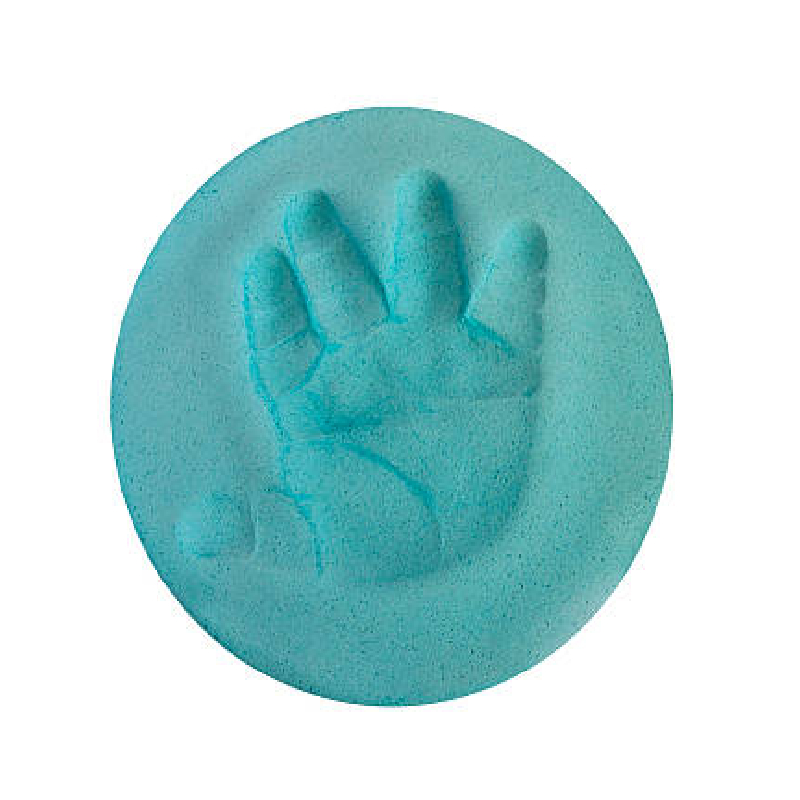 After the paint has dried seal it with a Mod Podge.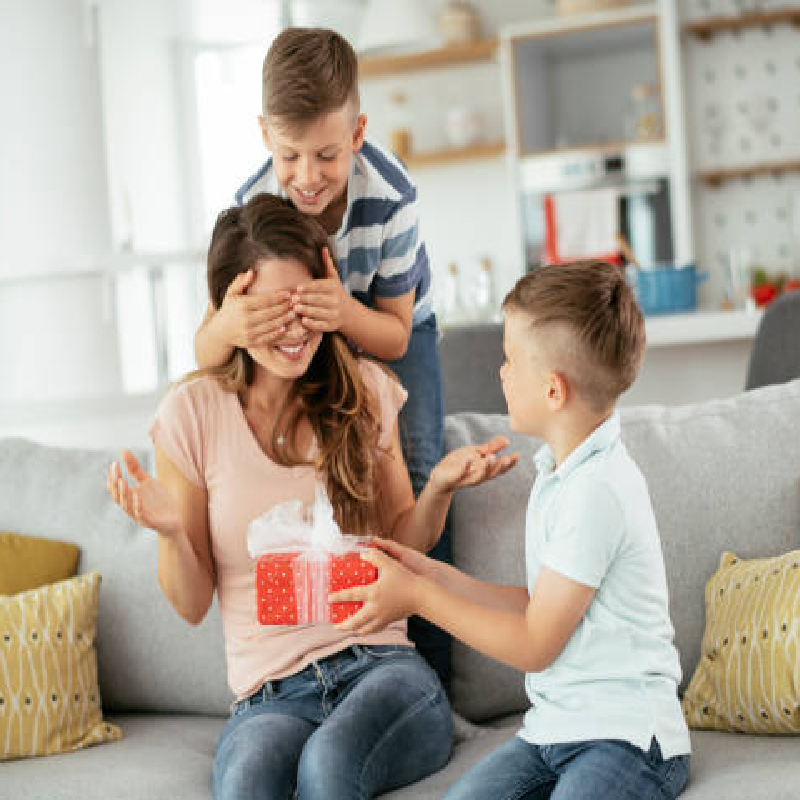 Your handprint bowl is ready.
Hints And Tips
Let the kids enjoy making the salt dough. It involves a lot of scope for the development of the fine motor skills of a child.
You can work this out with air dry clay as well.
The cutting of the handprint dough has to be done by an adult only.
Ask kids how would they like to decorate or paint their hand prints. Let them get creative and think of ways to make it attractive.
You could add some glitter to the bowl by applying glue on a particular area and then pouring some glitter over it. Tap to remove the extra glitter.
The activity also aims at building hand-eye coordination.
In case you don't have oven-proof bowls, you can use the normal plastic ones in the shape specified. Place the handprint on it and let it air dry for a day or 2. Once it becomes stiff, we can bake it. This method though long saves time on baking.
It's mandatory to use Mod Podge at the end as only then the moisture won't enter into it and thus, it gives a longer life to it.
The kids could make this for other occasions as well like Father's Day or Grandparent's Day and gift it.
Reference:
Messylittlemonster.com