An easy science experiment that uses simple ingredients to form salt crystals.
Materials needed:
PVA glue
food colouring
salt crystals
bowl
tray
glitter
spoon
What to do:
Pour 2 tbsp of PVA glue into a bowl.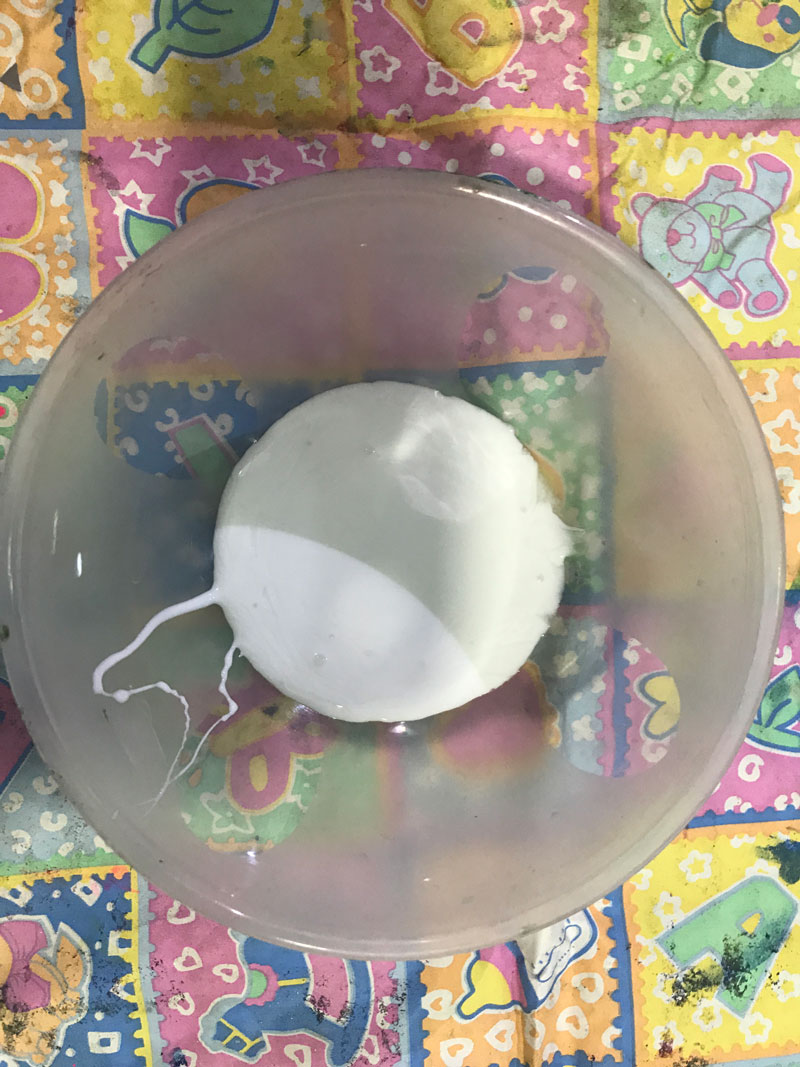 Add a squirt of food colouring.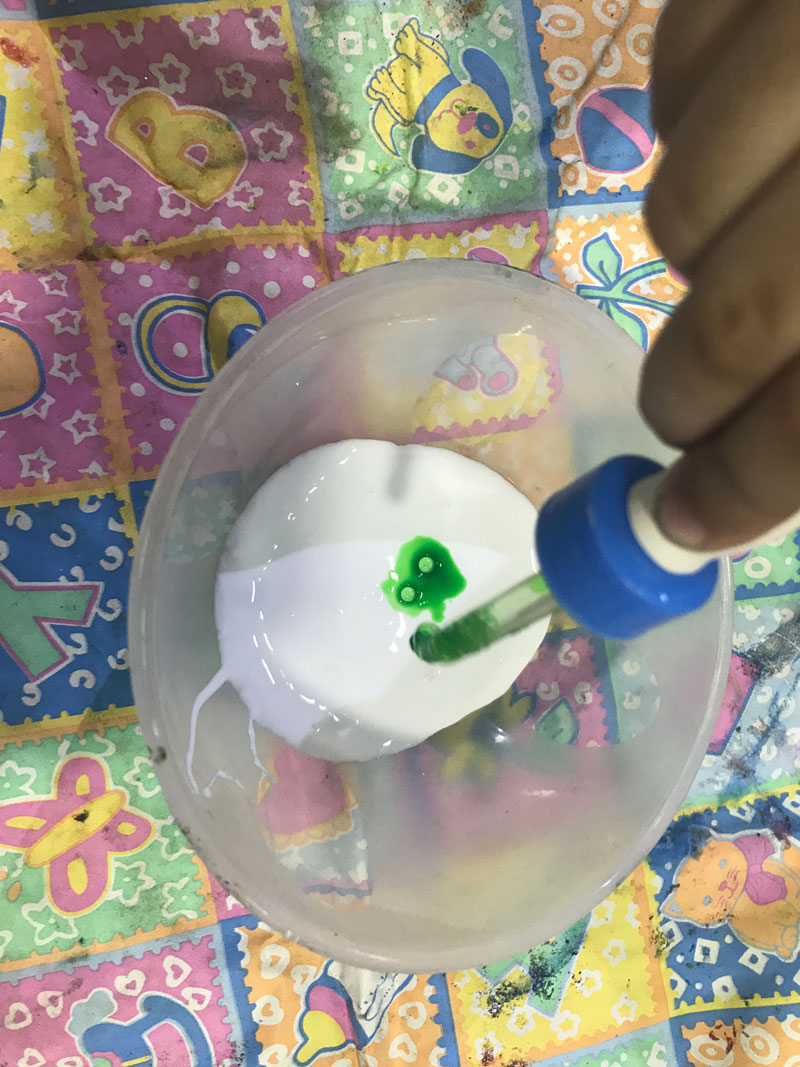 Mix the glue and food colouring together.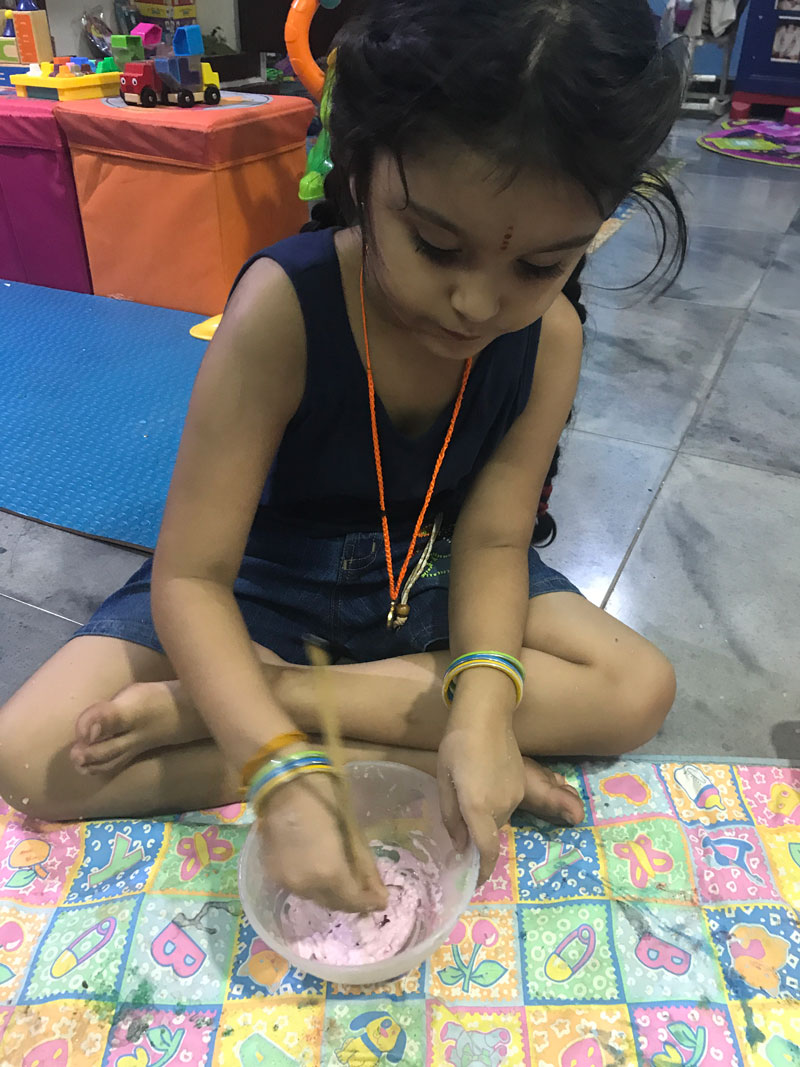 Add 3 tbsp of crystal salt.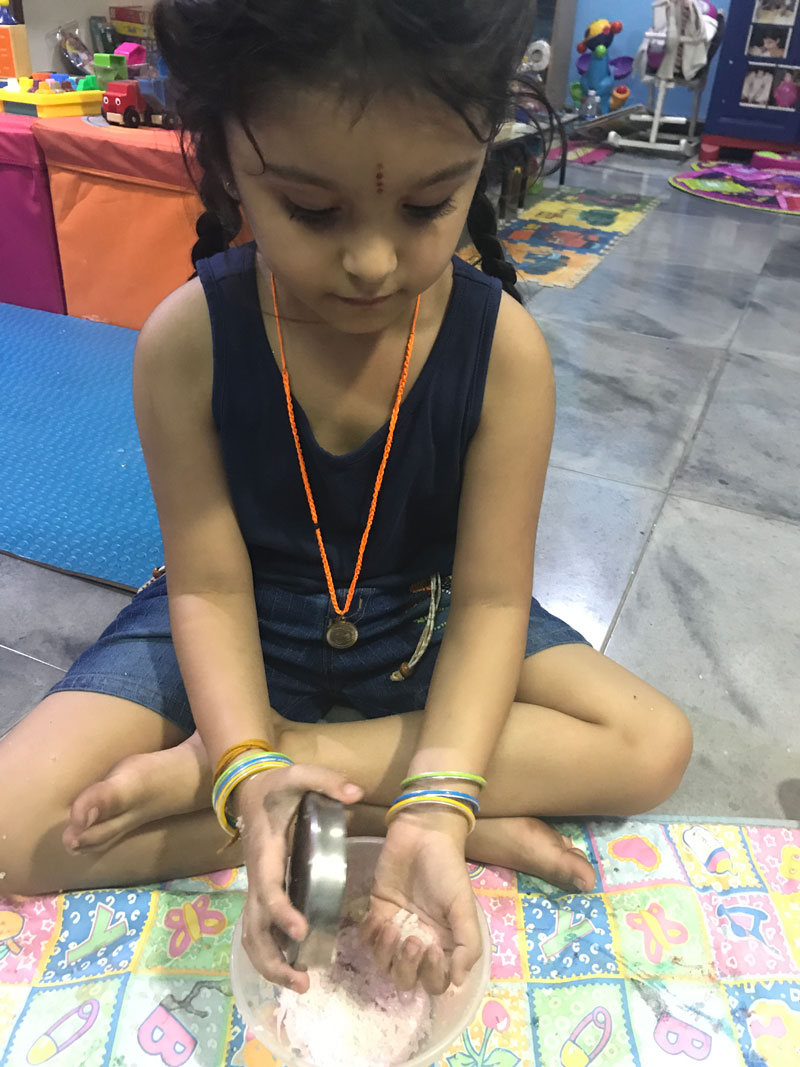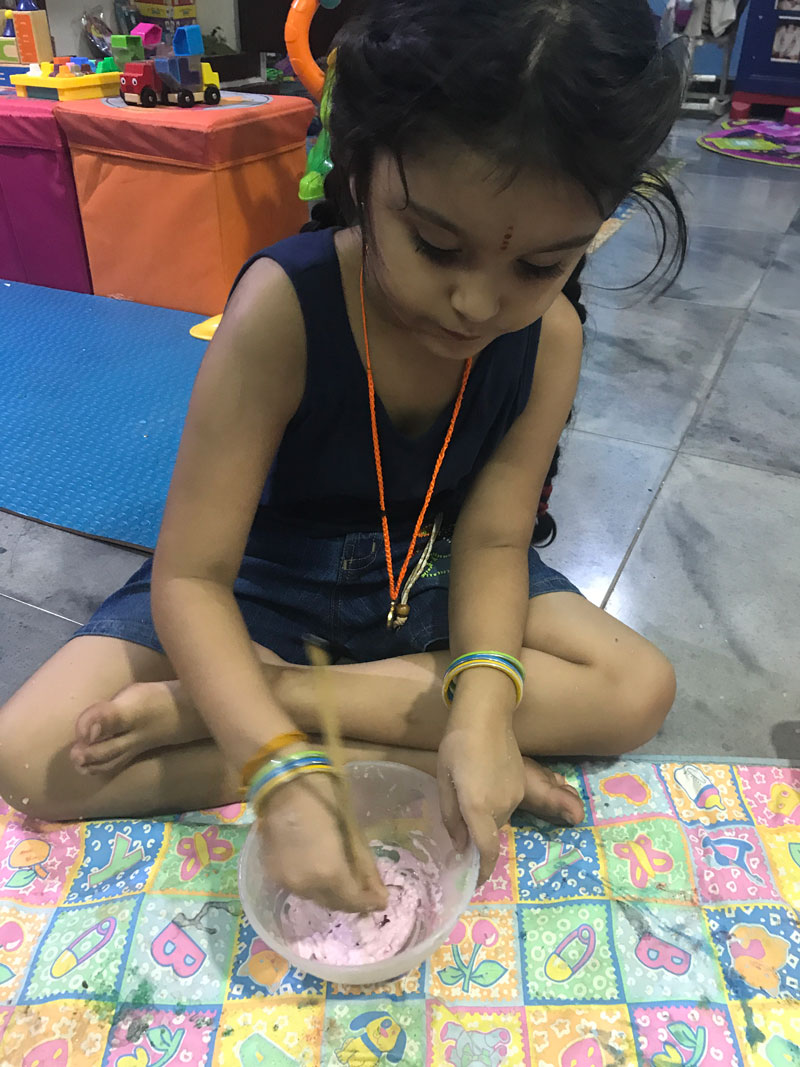 Using your hands, create a rock shape.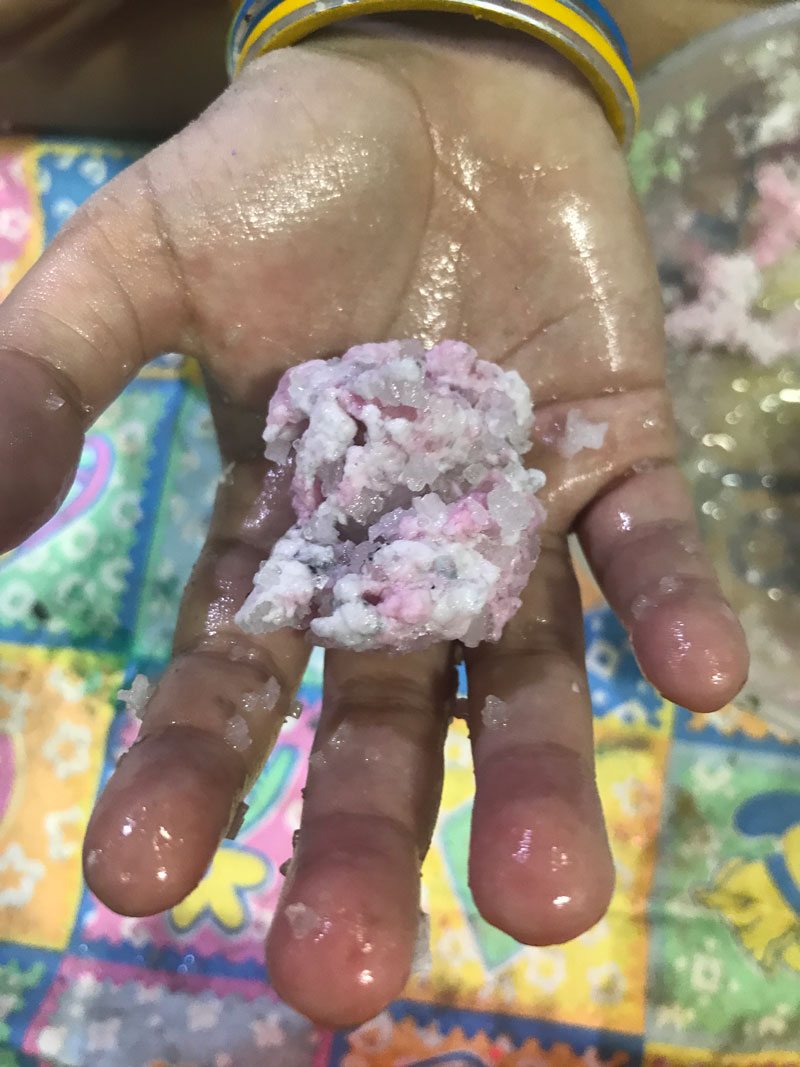 Dab PVA glue on top of the rock you created.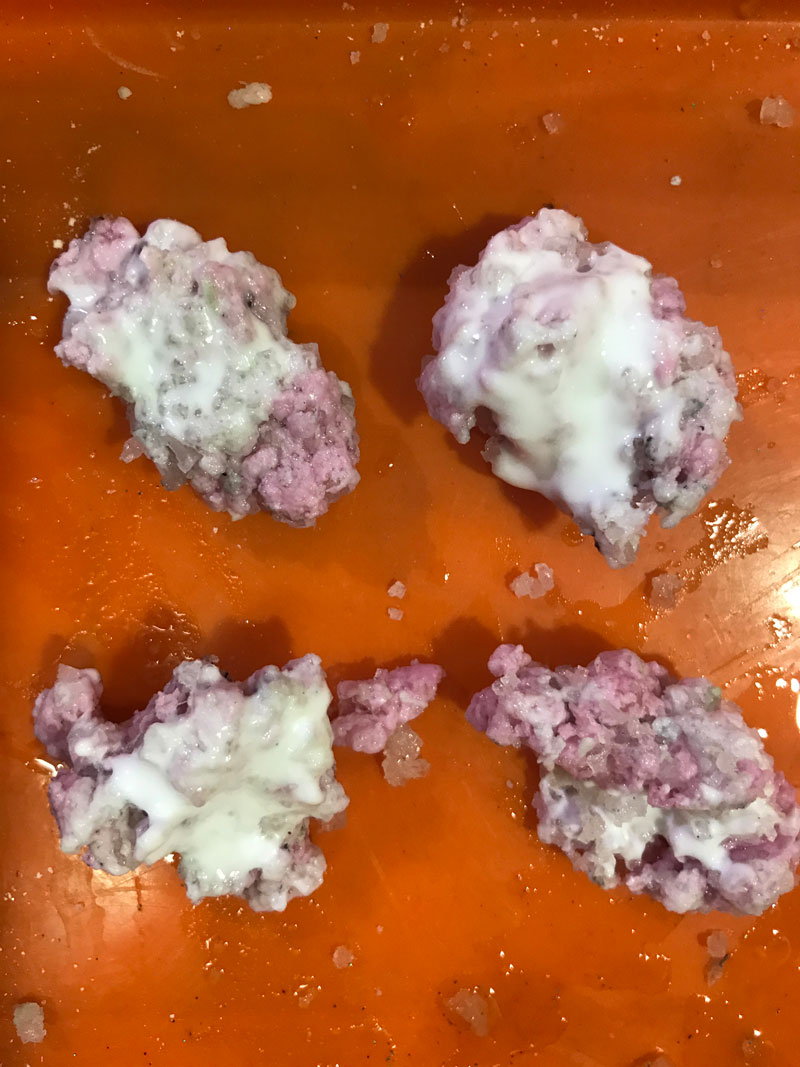 Sprinkle coloured glitter on top.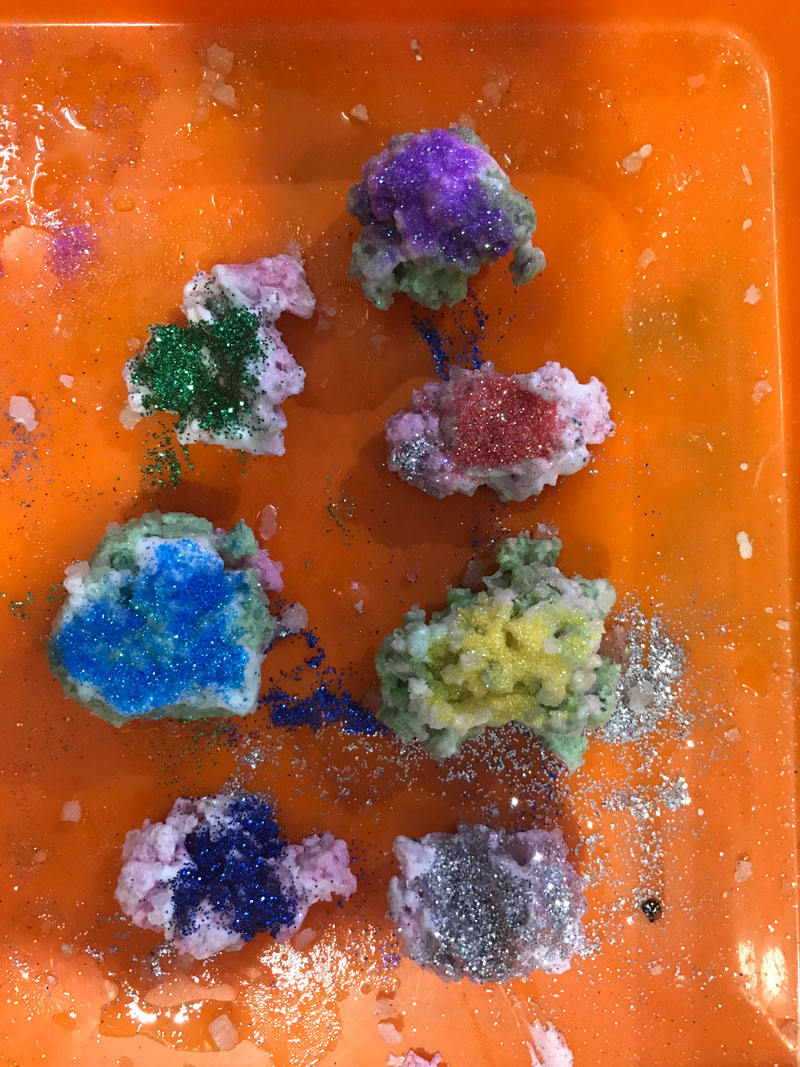 Hints and Tips:
These work really well! The longer you leave them the harder they become.
Add them to clear jars and call them fairy rocks.
After mixing salt and PVA glue together, be quick to form your rocks.
Experiment with using less PVA glue more salt or less salt and more glue to see what happens. Compare these results with each other.