This colander activity is simple it's an engaging activity and children get engrossed in it. This improves their fine motor skills and the children learn to use their action fingers in an efficient manner. Thus it also contributes to their pencil grasping skills. With the help of such activities children learn to get a static tripod grasp.
Materials 
Colander
Straws/ Pipe cleaners
What to Do: 
Give children a colander. Ask them to turn it upside down.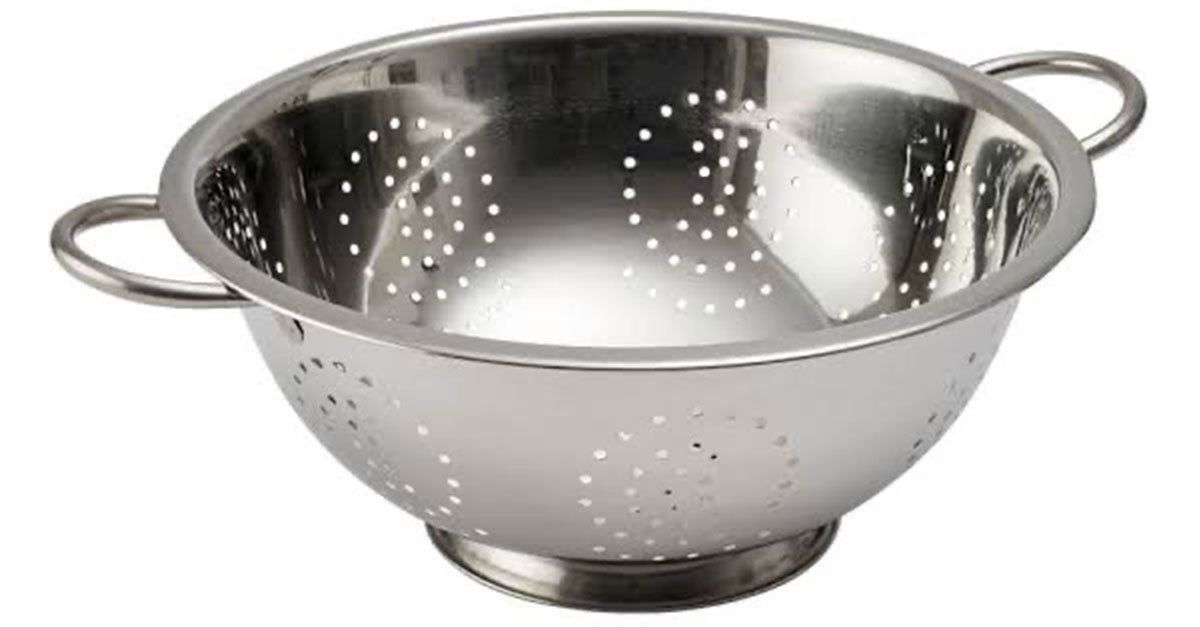 Now provide them with materials like straws or pipe cleaners and ask them to insert it into the holes of the colander.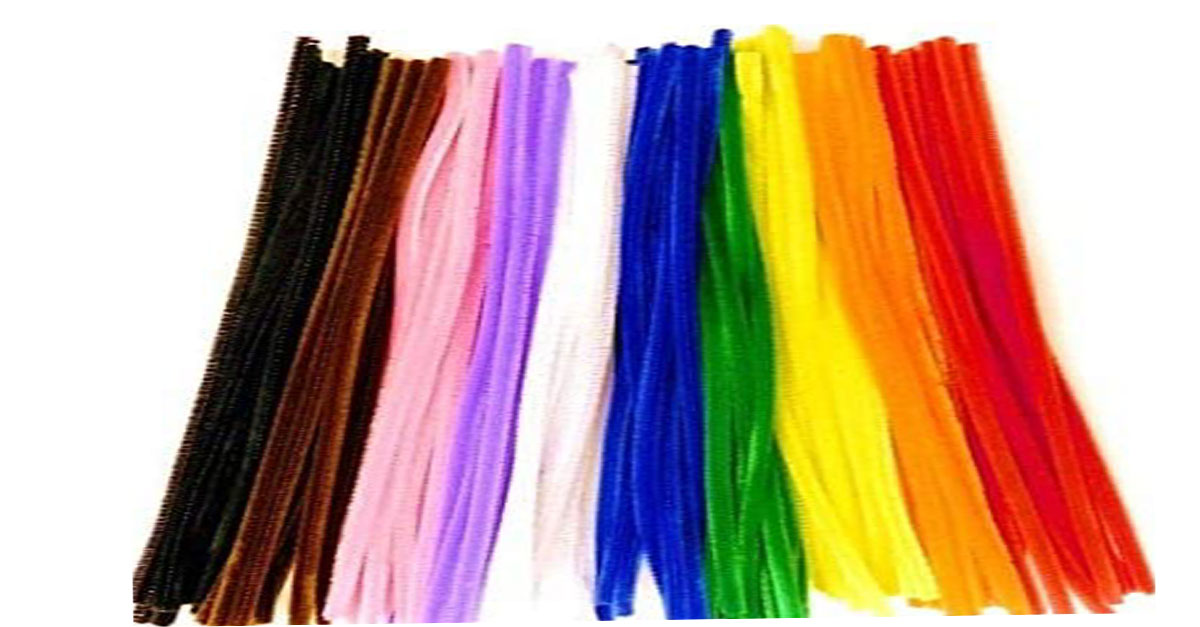 This will engage the toddlers.
For the elder ones we can ask them to insert a particular colour of pipe cleaner in a particular circle. For example - insert red colour in the 1st circle, blue in the 2nd circle and yellow in the 3rd circle.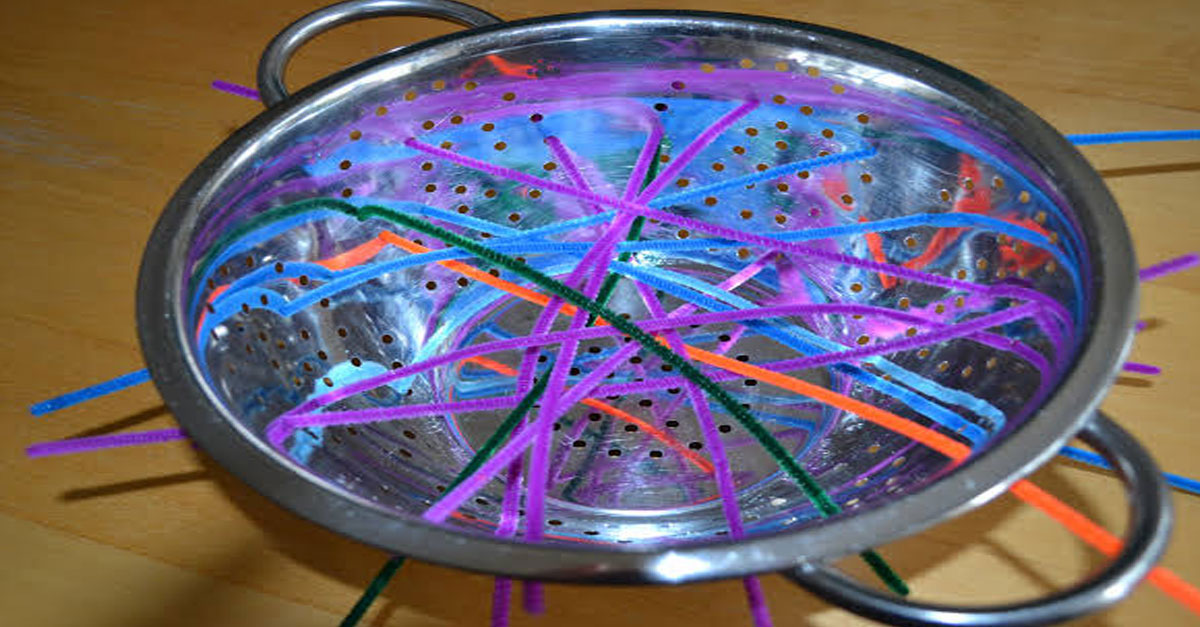 Hints and Tips
Apart from instructing them to put different colours for different circles, we can ask them to make different shapes. If they find it difficult, you can make an outline of the shape and ask the kids to fill it inside.
You can also use this with number flashcards/dice - children have to roll the dice or pick a flashcard and insert the correct number. 
To increase the difficulty level of the activity we can use a tea strainer and toothpicks. Use the same procedure as that of the colander. This will introduce them to pincer grasp. Additionally, we can ask the kids to paint the toothpicks to make it colourful.
Reference: 
Teachingmama.org