The Australian Competition and Consumer Commission (ACCC) has conducted testing on a range of wax crayons and identified traces of asbestos in a number of crayon products. 
The following crayon products are found to contain traces amount of asbestos, including:
Dora the Explorer Personalized 32 pack crayons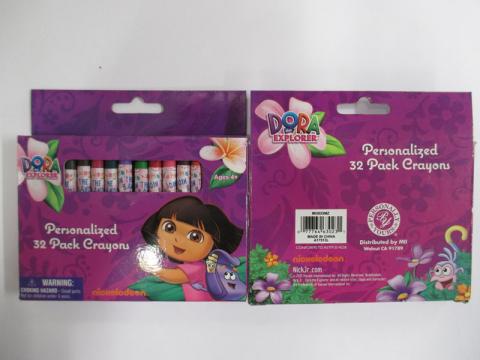 Dora the Explorer Jumbo crayons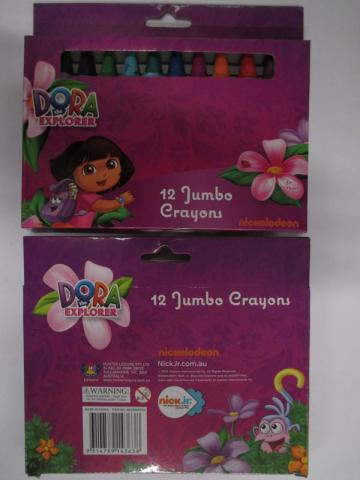 Arti Crafti 16 piece crayons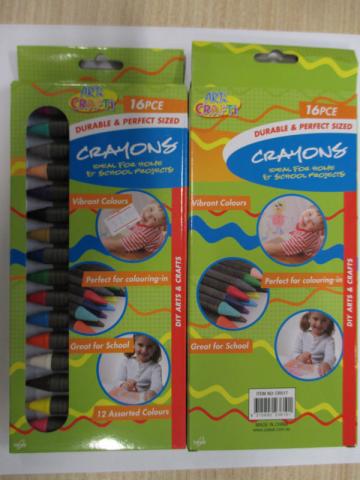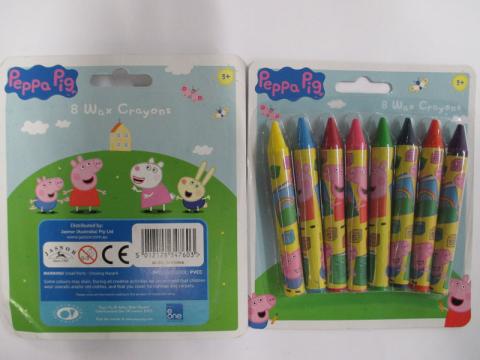 Disney 'Frozen' Jumbo Crayons
Disney 'Mickey Mouse and Friends' Crayons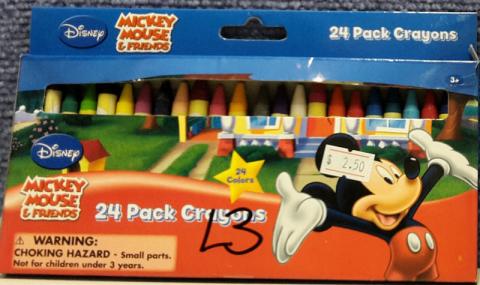 If you have the crayon products mentioned, you can:
place the crayons in a plastic bag (ziplock or sealed with a knot) or in their original packaging and return to the supplier. Ask the supplier for a refund or replacement
take the crayons (in a bag or their original packaging) to an authorised asbestos disposal facility
The ACCC does not believe that traces of asbestos in crayons presents a safety risk because the asbestos is fixed within the crayon wax, which removes the risk of inhalation or ingestion. However presence of asbestos in crayons at any level is unacceptable because asbestos is a prohibited import and its presence means the product is not of acceptable quality. Also, the presence of asbestos triggers certain workplace safety obligations.
For more information, please read the following statement from the Australian Competition and Consumer Commission:  Statement Of Asbestos Found In Crayons