This colour changing slime is simply a wow experiment. Children will be preparing the slime right from scratch. And we will be adding a secret ingredient into the slime to make it heat sensitive colour changing slime. The ingredient used for this purpose is called thermochromic pigment. Thermochromic materials change colours when there is a change in temperature. Children will also easily learn a lot about hot, cold and temperature changes through this.
Materials Needed:
1/4 cup white school glue 
1 Tablespoons water
3 teaspoons Thermochromic pigment 
1/4 cup liquid starch
Food colouring
1 large bowl 
What To Do: 
Pour the glue into the bowl.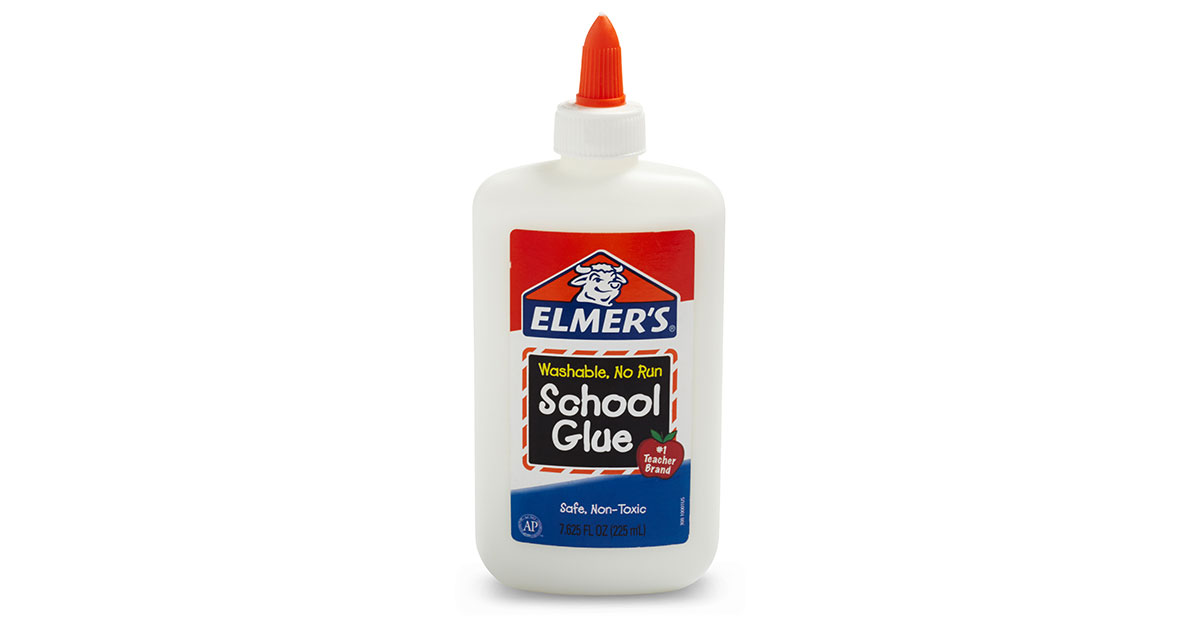 Add water to it and stir until well combined.  
Add 5 drops of food colouring and mix well.  
Next, add the thermochromic pigment and mix until uniformly distributed.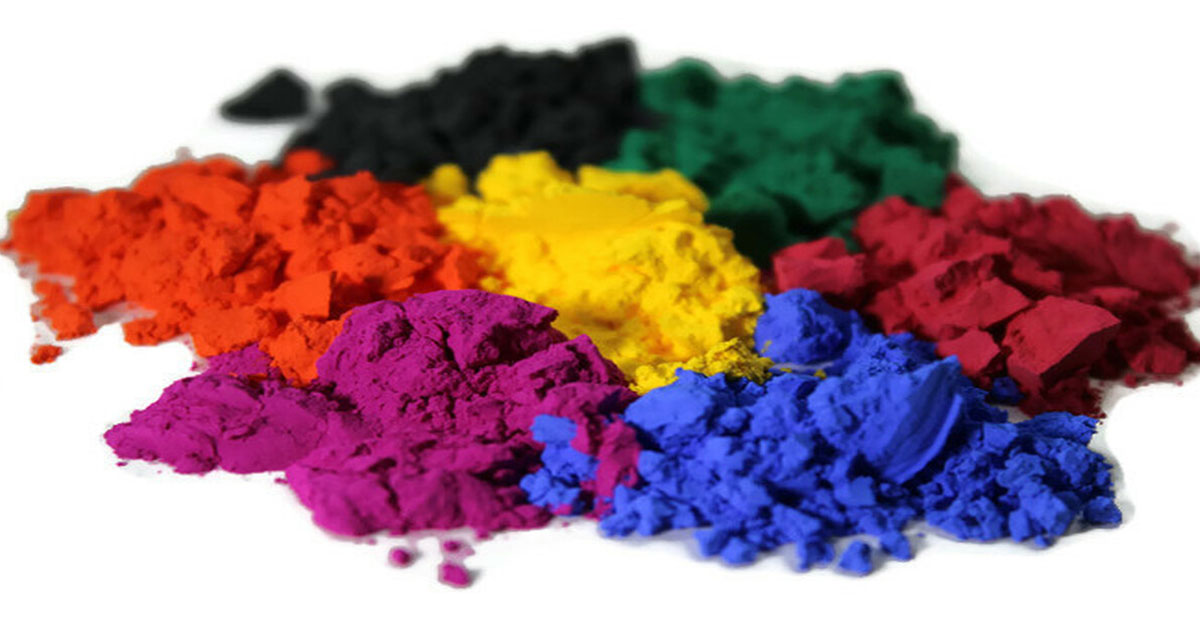 Add a little of the liquid starch and mix until thick and slimy.  
Then knead the slime with your hands and return to the starch mixture for another mixing.  
If you find the slime to be sticky, add additional starch and knead until it turns to be non-sticky.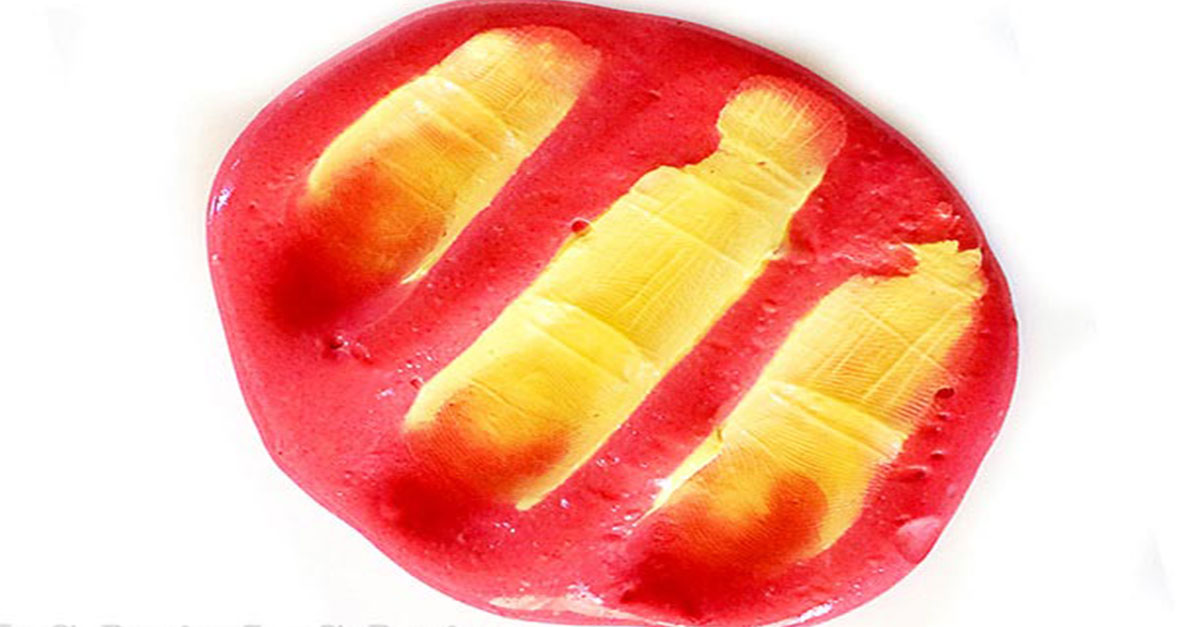 How To Use It: 
You could put the slime into hot and cold-water baths.
Rub some ice on your palms and try holding the slime.
You can also simply put the slime into soda cans and coffee mugs.
Also, try spinning it like a rope.
You could also simply show it in the hot sun and watch its change in colour. Now rub your fingers with ice cubes and press into it and see the colour change at that place alone.
Hints and Tips
Decide on the colour scheme for the slime. The colour of thermochromic pigment will be the colour of the slime when it is cold. So, you need to pick an alternating colour of food colouring for the hot colour.  
 Some colour schemes are - Blue pigment with yellow food colouring - Slime is teal and turns yellow when hot - Red pigment with yellow food colouring - Slime is orangey-red and turns yellow when hot - Blue pigment with red food colouring - slime is purple and turns pink when hot.
You can store this slime in a glass or plastic container with a lid for up to one week. Just pour some more starch on the slime and knead it again for longer shelf life.
Add the starch little by little. Mostly you will end up using almost all of the starch.
Make sure there's no unmixed glue hiding in the centre of the slime ball.
Let the kids think of other ways to use and experiment with the slime.
Reference: 
Left Brain Craft Brain